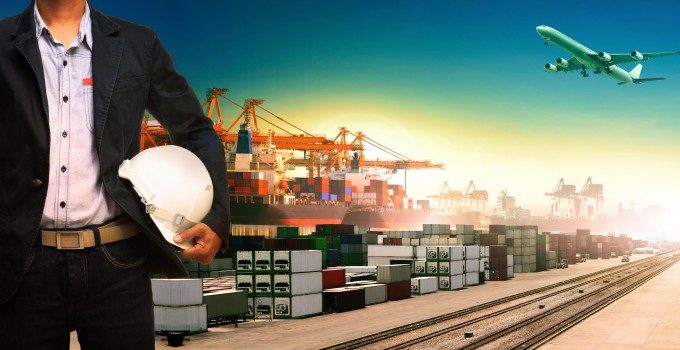 US hi-tech supply chain specialist Flextronics yesterday sought to allay fears that Lenovo's impending $2.9bn acquisition of the Motorola mobile phone business from technology giant Google could cut a swathe through its future revenues.
Presenting the company's third-quarter results, chief executive Mike McNamara fielded a series of questions from analysts on the implications of the deal for Flextronics, days days after it was announced that the Chinese manufacturer is also to acquire IBM's low-end x86 server business for $2.3bn.
Together, around 18% of Flextronics' revenues in the last quarter came from these two businesses, But Mr McNamara believed it was unlikely that Lenovo would drastically change either its supply chain strategy, or those of the Motorola and IBM units.
"We do a significant amount of strategic work for Motorola and IBM, as well as Lenovo, and I'd like to think of the Lenovo purchase of Motorola as an opportunity to leverage our existing relationship.
"I'm not saying Lenovo won't decide to insource at some point in the future, but it doesn't currently – and boy, would it take them a lot of time to build up the capacity to do so.
"In Europe, we operate on behalf of Lenovo what we view as the most advanced supply chain in the world, which goes all the way from manufacturing and distribution to the end customer,
"Nothing is going to happen for at least the six months it will take to get anti-trust approval," Mr McNamara insisted.
"And who knows where the world will stand a year from now. But we have the capacity that they need and I certainly don't expect anything to change in the short term.
Currently Lenovo spends around $500m a year with Flextronics, which Mr McNamara said varied year by year, and he doubted whether the two acquisitions would have material impact on supply chain solution pricing.
"The pricing is already very aggressive and competitively bid, and it's at market rate, and there won't be any significant change there."
At the same time, Flextronics chief financial officer Christopher Collier said that Google was fast becoming a top 10 customer in its own right.
His company reported an adjusted operating profit of $187m for the quarter, up year-on-year by 21%, while revenue increased to just under $7.2bn, a rise of around $1bn on the same period the year before.
Flextronics also announced that it was to begin a large-scale redundancy programme aimed at reducing its sales, general and administrative expenses, which had leaped following the "ramp-up" of several projects.
Mr Collier said those who would lose their jobs would be in corporate and administrative positions, rather than operational, and would initially cost the company $30-35m "in severance and benefits-related costs".
However, Mr Collier added the move would also save it $60m a year in costs.