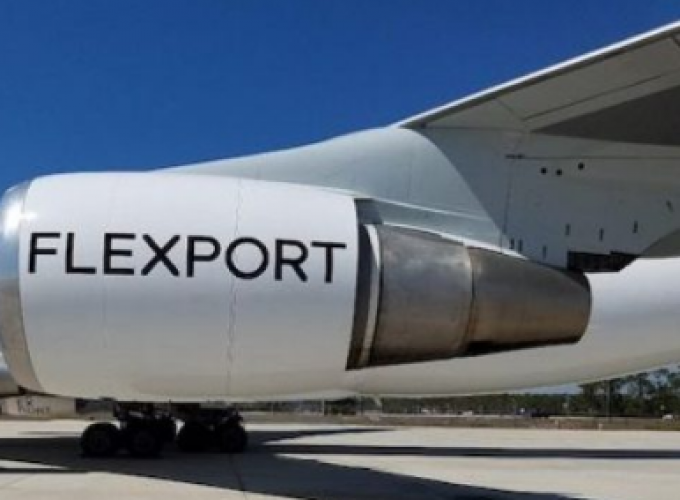 Flexport has confirmed that some 50 jobs, or about 3% of its global staff, have been cut in an attempt to "correct its course".
The company, founded in 2013, has experienced steep growth, but at the same time has had to adapt to new trade outlooks and areas of experience. As a result, said the company, some parts of the business needed restructuring.
"We've course-corrected on our path to profitability, restructuring parts of our organisation to move faster, and with greater clarity and purpose," a spokesperson told The Loadstar.
"With that came the difficult decision to part ways with more than 50 employees, about 3% of our global staff," she added.
Flexport has evolved significantly over the past year which led to the need to make some changes, she explained.
"We learned a lot about our business last year. While we doubled shipment volume, our productivity didn't keep pace. We overhired in some areas of the business, resulting in over-capacity and decision-making, that at times didn't keep up with the unprecedented volatility we saw in global trade."
The company did not confirm the level or type of the jobs lost, or in which areas they existed, but sources believe the US has borne the brunt.
One source told The Loadstar the job losses were related at least in part to Flexport's decision to shelve its dedicated freighter operation last month.
Flexport was a primarily US-China specialist when it opened its doors, but the market has shifted over trade tensions. As a result, it found new business in other parts of South-east Asia, making the freighter's Los Angeles/Chicago-Shanghai routing less useful.
In addition, dedicated freighter operations are expensive, and very few forwarders opt for that route. And as Flexport noted, when it began operations, it struggled to get sufficient capacity in a high-demand market.
It has, instead, set up a series of block space agreements (BSAs), primarily with Nippon Cargo Airways (NCA), but also with other carriers, including Cathay Pacific and United Airlines, giving it a greater network spread.