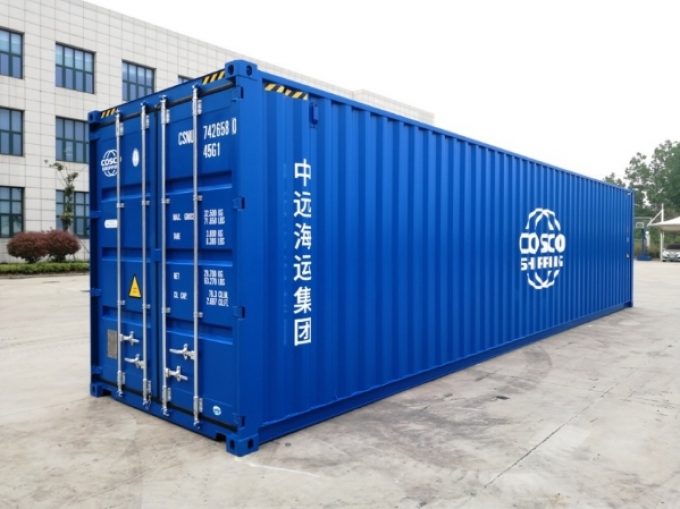 Cosco Shipping Development (CSD), parent of the world's second-largest container manufacturer, Dong Fang International, says it is seeing a decline in demand and daily rental rates.
Demand for containers surged during the past 18 months, seeing 2021 net profits nearly triple on 2020, to $956m, as pre-tax profits from box sales surged 21-fold year on year, to $1.04bn, as CSD received orders for 1,645,000 teu, nearly double the 866,000 teu ordered in 2020.
Cai Lei, board secretary at CSD, said: "Due to the huge volume of container manufacturing last year, there will be a corresponding decrease this year, but it is a steady decline, not a free-fall.
"We're now in Q2 and continue to receive orders for containers, for which the unit price is still around the historically high level of $3,000."
He admitted that, while daily container rental rates had declined from an all-time high of $1.40 to $1, this was still double the all-time low of $0.50.
Mr Cai noted that there were still many factors driving container demand this year, with 5% of containers being replaced annually and some liner operators and box lessors delaying container scrapping in the past two years due to high demand for them. Vessel upsizing, particularly the surge in newbuilding orders for 7,000-8,000 teu ships, will also drive container demand, he said.
All CSD's owned container fleet of 3.7m teu are leased out, with 95% on deals of three to five years. This year, around 400,000 teu are due to be redelivered to CSD and Mr Cai said whether the leases would be renewed would depend on market conditions and the condition of the containers.