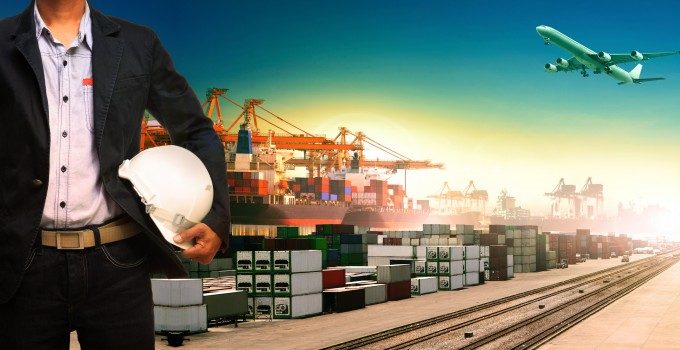 "As an industry, I wouldn't pride ourselves on being at the forefront of technology." That sentence could apply to almost any part of the logistics business – in particular air cargo – but here it is said by a Maersk director.
In this article, Bloomberg looks at how the shipping industry has finally begin to embrace booking technology. With a plethora of firms springing up to offer digital platforms, it is now becoming far easier to book online – as with passenger travel.
The irony, not mentioned here, is that the airline industry was quick to offer this service to passengers, but remains far behind even shipping lines in offering it to freight customers.