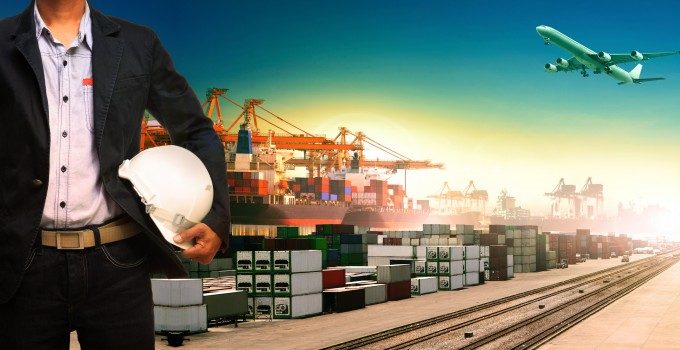 In what one analyst has expressed as a "remarkable admission of the state of the market," buried on page 17 of DHL's interim second-quarter results for global forwarding, the group states that the box lines were controlling the ocean freight segment, forcing it into a 5.6% profit decline.
While the group saw volumes rise 5.2% in the first half as it won new business, revenues fell 3.6%. In the report it said: "The very noticeable pressure on margins is the reason for the contradictory development of volumes and revenue. Ocean carriers are effectively controlling supply and demand. For example, available capacity is effectively limited by adjusting travel speed, whilst the rates agreed upon are increased."
Air freight, it noted was "on a par with the prior year" but it warned that it expected airlines to "further reduce their freight capacities in order to increase pressure on rates and minimise losses. The pressure on margins remains high because, for many customers, an ever increasing share of total costs can be attributed to logistics".
Overall, said the company, its results were "solid".