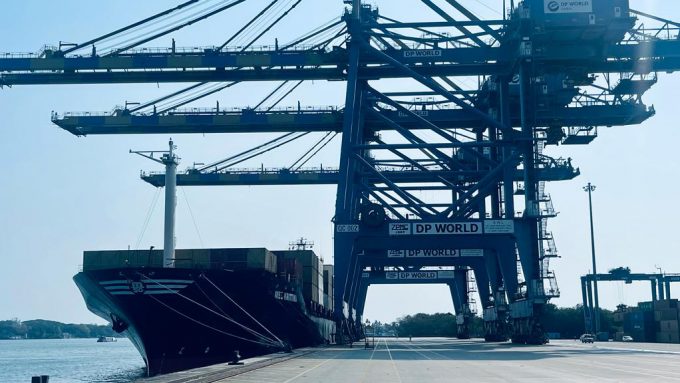 After India's authorities agreed ad-hoc relief for importers on interest due on customs duties delayed by a systems glitch, have extended the scheme .
Following the failure of a new system, interest payments had been suspended until today, but is widely expected to be extended again until the systems failure is fixed.
A data exchange glitch on Icegate, the central customs network, on a new payment module, which went live on 1 April, resulted in import cargo logjams at major ports, incurring interest on unpaid duty as well as detention and demurrage charges by carriers.
However, Mohan Limaye, air cargo practice head at Kale Logistics Solutions, told The Loadstar: "All custodians have been requested by Customs to waive demurrage and detention charges until 15 April."
And the Central Board of Indirect Taxes and Customs (CBIC) said that late fees incurred by the failure of cargo players to complete customs compliances would be waived.
As the tech glitches persist, CBIC has temporarily reintroduced manual "out-of-charge" customs clearance options for some commodities, notably perishables, pharmaceuticals and consignments booked under the fast-track direct port delivery (DPD) mode.
Local carrier leaders have sounded amenable to the D&D fee concerns. Sunil Vaswani, executive director of the Container Shipping Lines Association, told The Loadstar: "The shipping lines are indeed making all efforts to assist the consignees and are, accordingly, coordinating with their customers in this regard."
However, sources at the Brihanmumbai Customs Brokers Association (BCBA), representing cargo clearing agents in Mumbai, said the response from container lines had generally been apathetic, with the exception of one or two that were considering D&D waiver requests on a case-by-case basis.
A BCBA official told The Loadstar: "In the absence of any advisory support, there is presently no clarity or certainty about waiver considerations."
For cargo owners facing profitability woes in a climate of slowing demand, the customs clearance delays have the potential to create additional pressure.