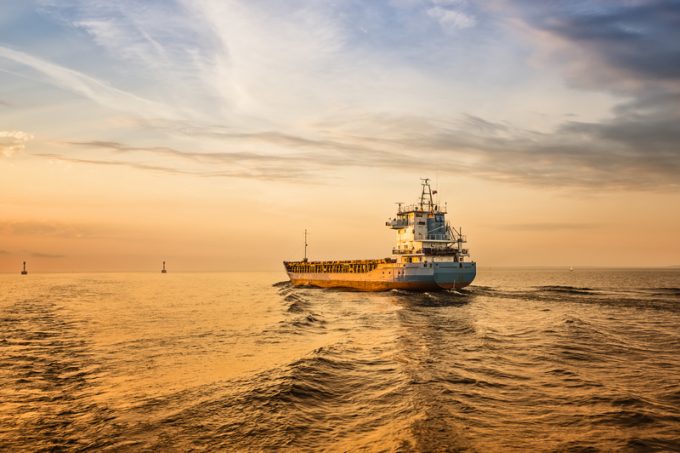 The major container lines plying the Asia to Europe and transpacific tradelanes have yet to announce their winter slack season blanking programmes, prompting concerns of significant overcapacity.
Having withdrawn a number of sailings this month to mitigate weak post-Golden Week demand, carriers are understood to be uncertain about booking prospects and are delaying decisions on capacity to be deployed over the next few months.
One carrier told The Loadstar today the closure of hundreds of polluting factories in China in August and September was the root cause of the problem, and that "the hangover from this could last a while".
Alphaliner noted that in previous years the carriers normally announced winter capacity programmes this month.
"This inaction could backfire if freight rates continue to fall while carriers keep battling for market share," said the consultant.
"Spot freight rates from Shanghai have already fallen [by an average] 23% since July, and look set to drop further when the Chinese factories re-open after the Golden Week holiday."
For North Europe and the US east coast, the rate erosion has been higher, falling 26%.
Meanwhile, SeaIntel has calculated the number of Asia-Europe and transpacific sailings that need to be cancelled to return the trades to a supply-demand balance.
Notwithstanding the reduced demand due to factory closures, the analyst estimates that 25 voyages – around 13 for North Europe and 12 for the Mediterranean – will need to be blanked in the fourth quarter, representing some 193,000 teu of capacity.
And for US trades, SeaIntel calculates that far more will be needed: 25 for the west coast and a massive 32 for the east coast, which represents a culling of respectively some 184,000 and 247,000 slots of capacity, respectively.
Currently, the idle container fleet remains at a historical low level of 145 ships in lay-up, amounting to 394,585 teu, according to the latest Alphaliner review, representing 1.9% of the total global cellular fleet.
However, with the slack season now underway, the number of container vessels without employment is expected to soar once more, not least because of the number of new vessels stemmed for delivery before the end of the year.
Alphaliner expects the idle fleet to rise to 800,000 teu by December. And with new vessel deliveries of 1.6m teu next year, the number of redundant containerships could increase significantly.