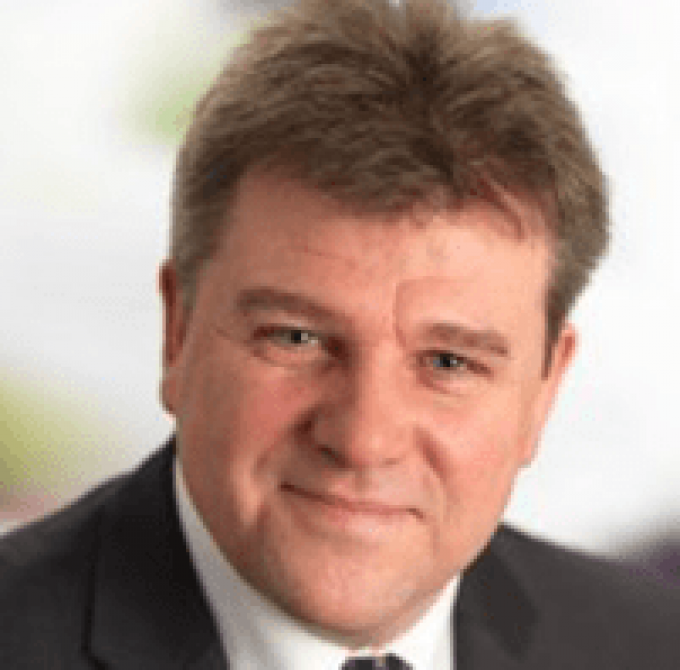 GB Railfreight has appointed David Golding as its new asset director.
The rail freight provider has gone outside the rail industry with this appointment – Mr Golding is a former British Army engineering officer who served 23 years before, in 2008. he joined an outsourcing firm in charge of the military logistics supply chain and equipment support in Iraq during combat operations in Basra.
Since then he has held supply chain and operational roles with British Sugar and the Silver Spoon Company, both part of AB Foods, before his most recent appointment as group corporate services director with Go-Ahead Group.
John Smith, MD of GB Railfreight, said: "We continue to grow our business, despite the economic uncertainty,  and we are also attracting top talent from beyond the rail industry.
"We are at the cutting edge of the industry and the appointment of a new asset director will help us improve even more."