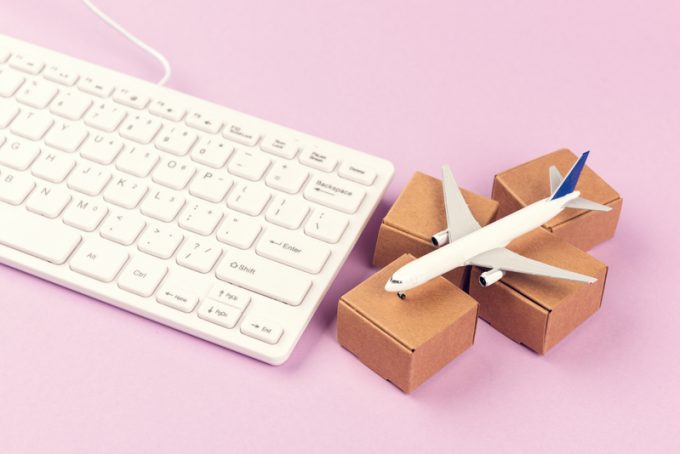 Small forwarders are winning against top-25 players in the battle for surging spot-buy airfreight volumes.
According to freight marketplace Cargobase, which connects shippers with forwarders, the top 25 forwarders are only winning 30% of the ad hoc airfreight business they bid for on the platform, down from 53% in Q1.
CEO and founder Wiebe Helder said: "The lack of automated quoting with the top forwarders is costing them heavily and, in consequence, benefiting the smaller players.
"As a result, we are seeing increased efforts from the top 25 to connect to their quoting engines."
Mr Helder told The Loadstar smaller forwarders tended to be more centrally organised, allowing them to act faster and integrate more easily with external systems.
"Most of the top 25's automation is focused on pre-agreed business, or with their own customer-facing platforms," he added. "But the latter doesn't allow comparison with other freight forwarders.
"If they spent more effort offering integration to automate their quoting in platforms like Cargobase, they would win more business. They might be more competitive, but if you don't quote, your chance of winning business is zero."
Meanwhile, the spot-buy airfreight market has exploded this year, due to the lockdowns and disruption to supply chains. Cargobase saw a 40% uptick in expedited freight volumes in March as automotive suppliers looked to the spot market to keep assembly lines running.
The growth has ballooned since, with last month's platform transactions up 240% compared with December's, with revenue up 273%. The bulk of the growth came in Q3 when volumes doubled quarter on quarter.
"The main reason is that shippers and manufacturers either can't get, or can't rely on, agreed long-term rates anymore, due to the changes in capacity," explained Mr Helder.
"The Covid-19 pandemic has dramatically increased rates and transit times. In May, Cargobase observed airfreight quotes between China and the US fluctuating between U$3 and $30 per kg.
"These disruptions in the supply chain have forced shippers to procure freight services on-the-spot, at high cost, while keeping an eye out for the next most cost-effective solution."
Cargobase customers include Fortune 500 companies in electronics, automotive manufacturing, medical equipment and oil and gas, with users, freight frequency, urgency, complexity and volumes all increasing.
Mr Helder said 'cost avoidance' was increasing too – the difference in average price quoted and final quote chosen. Across all modes, cost avoidance increased by 17.9%, but in airfreight it increased 26.7%, meaning logistics providers are "more astute, agile and aggressive than ever", he added.
"The pandemic has broadly been a boon for companies that are nimble in shifting gears and automating their physical processes through digital solutions, but a bane for those that rely on legacy systems and operations."