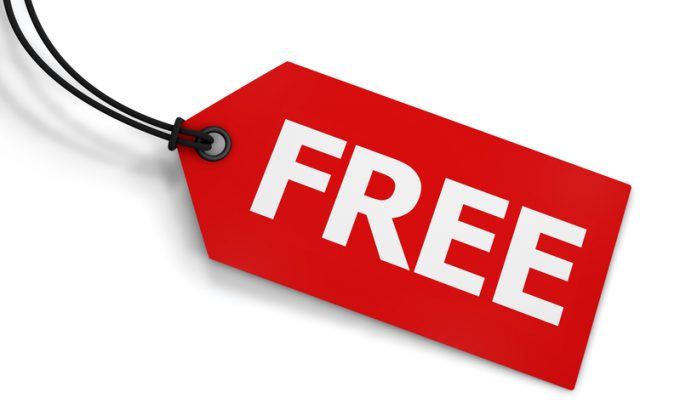 We know how difficult the past few weeks have been. Global capacity has shrunk by 22% while in the past 6 weeks, air cargo rates have risen 13% week over week. Pricing and capacity shift. Quickly.
We're here for you.
To contend with COVID, WebCargo is proud to offer IATA forwarders a free package of three products to help forwarders adapt to the new realities of our industry, with:
Live access to dynamic rates and eBooking
A real-time feed of updates across text updates from hundreds of airlines
100% free access to the world's only daily container index.
And in February, we launched the 
Freightos Baltic Index (FBX) 
Daily, the world's first daily (and regulated) containerized freight rate index. This is valuable data, so we priced it accordingly.
But then COVID-19 happened.
So I'm happy to tell you that we're now unlocking access to the FBX daily rates for the remainder of 2020.
The FBX gives visibility not only to daily ocean freight rates, but also to the larger patterns of global supply and demand freight trends indicate.
And we know it can help businesses make tough decisions during this fast moving crisis.