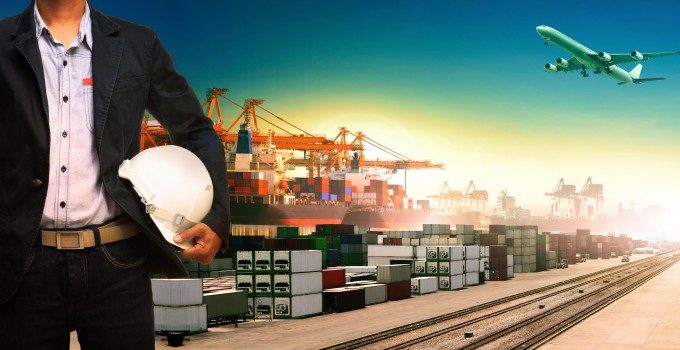 In its Outlook for Container Shipping webinar presentation yesterday, Drewry said it expected growth across major tradelanes to hit a "relatively positive" year-on-year 5.5% in 2015, although the Asia-North Europe is predicted to expand by a more modest 3.5%, with the Eurozone woes economies dampening consumer demand.
However, critical to the supply-demand equation will be the delivery of new ultra-large container vessels (ULCVs) said Drewry's head of container research Neil Dekker, with 53 ULCVs due to be delivered next year, and a further 45 stemmed for 2016.
Mr Dekker said there appeared to be no loss of appetite for new containership orders with $15.5bn worth of new orders in 2013, and around $10bn this year, which is likely to match last year.
The money is being spent mostly on new ULCVs of 13,000teu-plus, which have become de rigueur between Asia and North Europe as unit costs are driven down to compensate for lower freight rates.
All of the top 20 carriers barring Hamburg Sud now operate ships of at least 13,000teu. But only four carriers have upgraded to 18,000 teu ships.
"The question is whether the others will follow," said Mr Dekker, noting that several members of the G6 alliance were apparently talking to shipyards.
At its Capital Markets Day in September, Maersk Line chief executive Soren Skou said that based on current projections the carrier would require an additional 425,000teu of capacity by 2017, and Mr Dekker expected Maersk to come in with an order for 30 to 40 ships "soon".
Mr Dekker added that the carriers were likely to make a "big push" for general rate increases between Asia-Europe in November – supported by blanked sailings during the slack season.
Carriers are desperate to stop the erosion of rates: ahead of a raft of GRIs announced for early November the Shanghai Containerised Freight Index (SCFI) for spot cargo between Asia and North Europe continued to decline today, down today by another $8 to a lowly sub-economic $697 per teu.
Drewry's predicted that average rates will decline by 3-4% globally next year, so carriers will need to work even harder to reduce unit costs.
Although the analyst estimated that carriers will make a cumulative $5bn in net profit this year, most of this will be earned by Maersk and the other top-ranked container lines, with the majority of the top 20 carriers still ending the year in the red.
Meanwhile, the transpacific trade has been heavily influenced this year by the protracted USWC labour contract negotiations – following the expiry of the previous master contract 1 July – and the nervousness of retailers that wanted goods shipped in earlier in case a strike developed and ruined holiday trading.
"Every transpacific shipper I have spoken to, bar one, has moved their product earlier than normal," said Mr Dekker.
Meanwhile, director Drewry Supply Chain Advisors, Philip Damas, said that forwarders were gaining market share from carriers due mainly to their volume clout when negotiating with carriers.
He explained that smaller shippers recognised that they were not in the best position to take advantage of the market, although rates are not the only reason for an increase in business for forwarders – they were also offering value-added services to shippers, said Mr Damas.