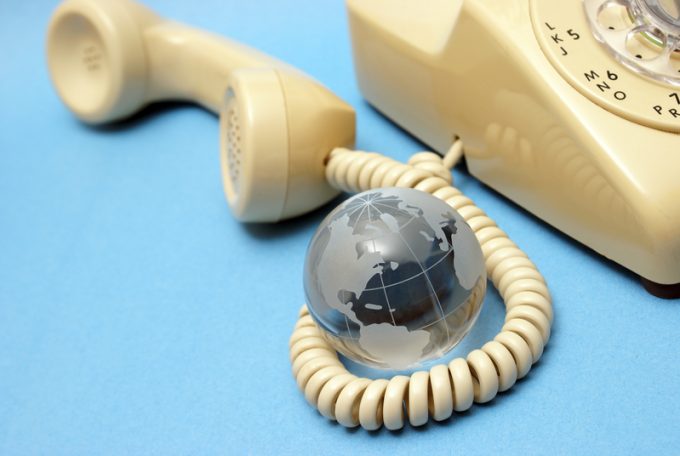 Every business is vulnerable in this coronavirus crisis. The days of burying your head in the sand and waiting for the storm to blow over are gone.
You can try, but your customers will not be understanding or forgiving, because they will see how pro-active your competitors are, in engaging with their customers and keeping them informed throughout the crisis. You will lose their trust and with it, their business.
There are important benefits in communicating directly with customers during the coronavirus that is impacting them at home and the places they deal with globally.
It is reassuring for customers to know they have a source for information that is relevant to them and, by association, you are capable of taking care of their needs now and in the future.
Take this crisis as an opportunity to build a better relationship with the customers and prospective customers in your audiences.
Effective communication can help employees and customers navigate the crisis and reduce the associated uncertainties and insecurities.
The global supply situation is confusing and fast changing, with rapidly escalating rates and logistics requirements in the most unlikely places.
There are business opportunities that will be won by the forwarders with the engaged audiences that quickly see the benefits in these developments.
During the relatively short time of this crisis we have seen clients' web traffic increase by 40%, email click throughs up 250% and social followers rise 20%. Pro-active coronavirus communications have attracted thousands of prospective new customers.
Internal communications comes into its own at this time, developing the voice of the organisation and projecting strength during the period of uncertainty.
The current Covid-19 emergency has left employees worried about their jobs and how they can continue to serve customers. They want reassurance and need information.
They look to their leadership team to provide clear and consistent day-to-day messaging, guidance on what's coming next and clear guidance on communicating with customers.
In the absence of adequate internal and external communications:
Customers will not know what is happening and will become negatively reactive
Your operational response will be ineffective and unaligned
The impact on your bottom line will be more severe
Your reputation will be undermined
Briefed and directed properly your customer-facing personnel will be your biggest drivers of advocates and supporters, strengthening brand reputation along the way.
You can't over-communicate at this time. A well-informed employee who feels more secure can reassure customers, steering perception in a positive direction.
Well-constructed communications highlight your strengths and prepare your audiences for recovery, which means you strengthen your brand equity and accelerate your commercial recovery.
Form your Coronavirus communications team
A small team formed around the CEO, with external help to guide your messaging, if you don't have PR expertise in-house.
Be consistent and credible
Closely monitor news channels, subscribe to the most relevant email alerts, use google's automated tools and engage partners, to stay up to date with the latest developments.
A vacuum in communication can fuel concerns, so it's critical to keep in regular touch with accurate updates. Too much information is far better, than too little.
It's absolutely fine if you don't have all the facts. If your audiences can see how hard you are working on getting them and constantly assessing the situation, you will boost the trust and confidence of employees and customers.
Multi-channel communication
Employees and customers want current and helpful information, so it's essential for companies to develop their sources and use communication platforms that can reach everyone, including email, social media, website, internal intranet and the press, ensuring consistency in messaging and no delay in dissemination.
Selling
This is not the time to be trying to sell overtly, though your messaging can be used to accelerate your commercial recovery. It's the time to show solidarity and oneness with your customers, employees and the wider community.
If you're in a position to do something positive, nationally or locally, communications will help you stand out as a corporate citizen.