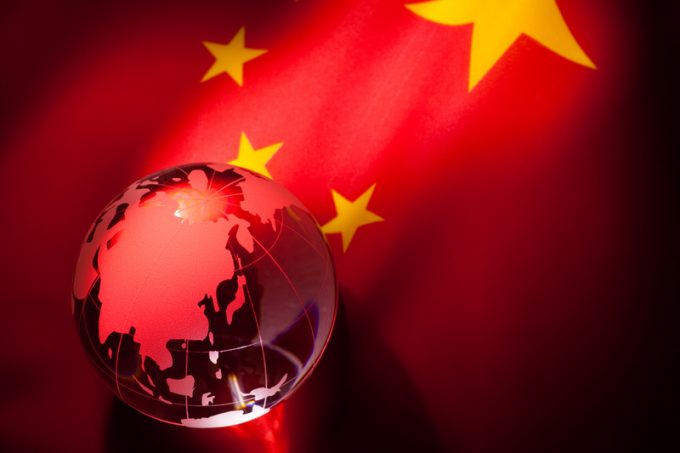 CNBC reports: "China reported far weaker than expected November exports and imports, showing slower global and domestic demand and raising the possibility authorities will take more measures to keep the country's growth rate from slipping too much. November exports only rose 5.4 percent from a year earlier, Chinese customs data showed on Saturday, the weakest performance since a 3 percent contraction in March, and well short of the 10 percent forecast in a Reuters poll."
Sluggishness in China's trade in 'full swing', economist says.
Exports up 5.4% year-on-year, below poll's 10%.
The November trade numbers came out less than a week after Presidents Donald Trump and Xi Jinping agreed to a 90-day truce delaying that tariff hike as they negotiate a trade deal.