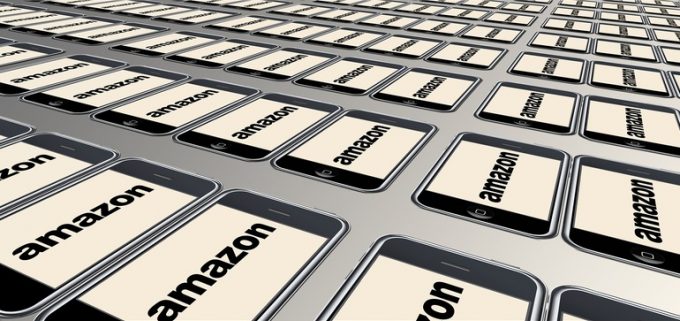 CNBC reports:
Amazon shares plummeted as much as 10% in extended trading on Thursday after the company issued a revenue forecast that trailed analysts' estimates.
Here's how the company did:
– Loss: Loss per share of $7.56
– Revenue: $116.44 billion vs. $116.3 billion expected, according to Refinitiv
(…) Amazon recorded a $7.6 billion loss on its Rivian investment after shares in the electric vehicle company lost more than half their value in the quarter. That resulted in a total net loss of $3.8 billion…
To read the full coverage, please click here.
Here's how AMZN fared on the news in after-market trade (click to expand):
Seeking Alpha: "Amazon posts net loss of $3.8B, revenue meets expectations at $116.4B" (free reg. is required).