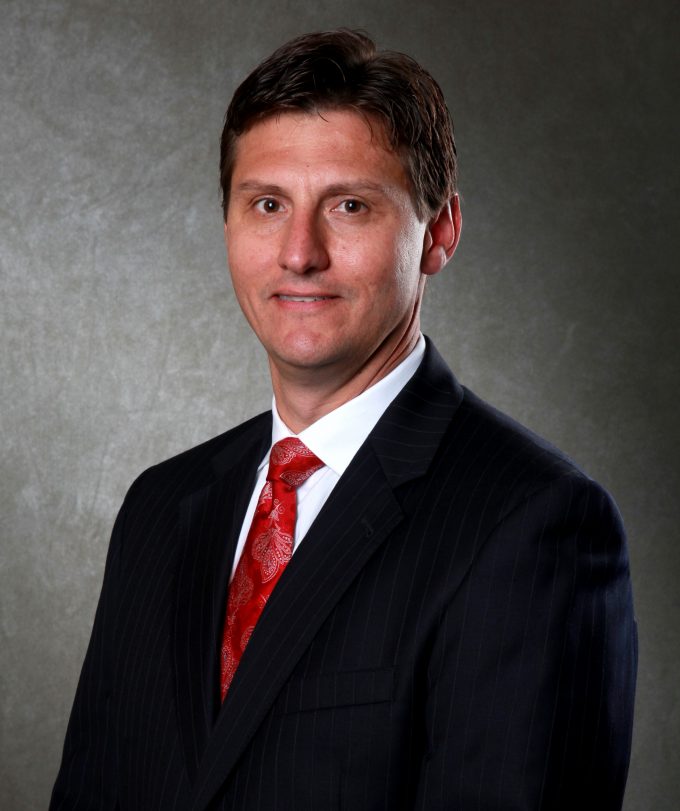 CMA CGM has appointed Tim Haas (pictured above) as its new chief operations officer in North America, reporting to Ludovic Renou, president of CMA CGM America at it Norfolk, Virginia headquarters.
His appointment follows the departure of previous chief operations officer Greg Tuthill (pictured below), who has been appointed chief commercial officer of US-headquartered reefer box lessor SeaCube Container Leasing.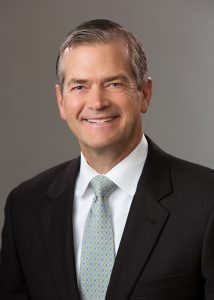 Mr Haas joins the French carrier from InstarAGF, a fund that has raised over $750 million to invest in ports, terminals, and transportation projects in North America, and where he was senior advisor ot its port and terminal sector.
However, he has more than 27 years of experience in shipping and terminal operations having worked at the Maersk group for 21 of those, including stints at APMT and Sea-Land in a variety of roles in the US and elsewhere – including chief operating officer of the APMT's Salalah terminal in Oman; general manager of business development at its headquarters in The Hague; and chief operating officer of Greater China.
He left in 2012 when he was port director in Houston.
He then joined Watco Companies, which operates shortline railroads and handles of bulk, breakbulk, liquid bulk, heavy lift, and project cargoes, and was senior vice president of terminal operations, responsible for the US and Canada, and managing the Greens Port Industrial Park in Houston and its 200 employees until 2016.
"Tim has the knowledge and integrity to lead our team and manage our expansive operational footprint. His international experience and detailed understanding of inland and terminal operations is a great fit. We are excited to augment the capabilities of our organization with his leadership," Mr Renou said.
Commenting on Mr Tuthill's appointment at SeaCube, the box lessor's chief executive Bob Sappio said: "Greg is that rare global container shipping executive whose background combines deep operations and marketing expertise with a strong financial tool kit."
Mr Tuthill began his career with American President Lines (APL) in 1988 where he held several positions in marketing and sales before heading up North America Operations for the line.
After leaving APL, he moved to NYK Line and later joined TOTE Logistics.