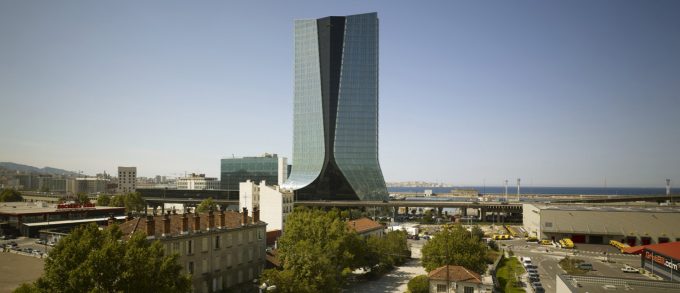 French carrier CMA CGM has restored its IT systems following a ransomware attack that has crippled its e-commerce systems for the past fortnight.
In a statement issued over the weekend, the company said: "The CMA CGM group's e-commerce sites are once again live, with all their main functionalities up and running (bookings, tracking, route finder, Myprices, invoices, etc).
"Applications and essential functionalities are now operational and secured to offer CMA CGM Group customers the level of service to which they are accustomed.
"All communications to and from the CMA CGM group are secure, including emails, transmitted files and electronic data interchanges.
"All our agencies as well as our back-office are now fully operational," it added.
The ransomware attack was the latest in a series to hit the shipping industry. Over the past three years, the four largest container lines – Maersk, MSC, Cosco and CMA CGM – have all suffered at the hands of cyber criminals, to varying degrees, and experts have warned the industry that further attacks were more likely than ever.