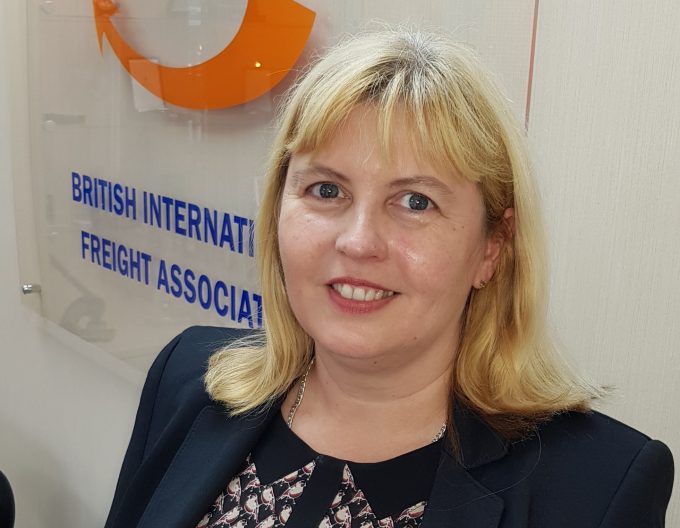 UK forwarder association Bifa has appointed Yusen Logistics veteran Claire Capaccioli as its new freight and customs procedures trainer.
Ms Capaccioli takes up the role a year after ending a near-20-year association with Yusen.
Training development manager Carl Hobbis said he was "delighted" to welcome Ms Capaccioli to the team: "We forecasted with Brexit and development of relevant freight forwarding apprenticeships, the need for training would increase.
"Now with International Forwarding Specialist apprenticeships available and Brexit uncertainties, what was anticipated is now evident. Claire's appointment reflects this."
Bifa director general Robert Keen added: "Having known Claire for some years through her involvement in our Manchester regional meetings and her assistance with previous Bifa training material developments, I've been looking forward to her joining the team."