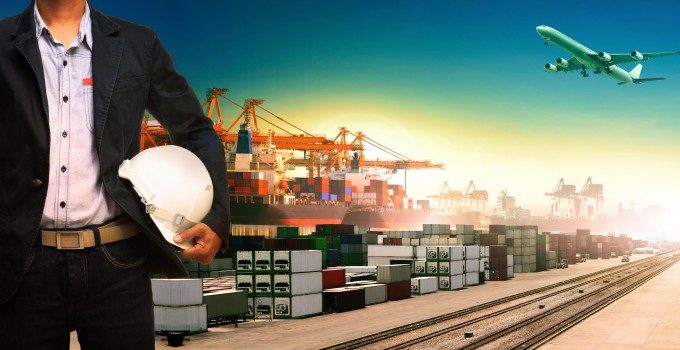 Developments at TIACA, in more ways than one.
First comes the announcement that John De Benedette, managing director of forwarder IT platform Worldwide Information Network (pictured), has joined the board – and in fact, has been called to duty immediately.
The empty and forlorn TIACA stand at the FIATA World Congress in Turkey is rather a sad sight to see – and those looking for meetings with TIACA have already corralled the likeable American into action, according to the word on the floor.
The association has also announced, in a letter from secretary general Doug Brittin, that Steve Prince, formerly of Air Cargo World, is to retire from the board, bowing out after its sale to Cargo Facts' publisher. And it has confirmed the resignation of Olivier Bijaoui, due to work committments, and the retirement of vic-chairman Enno Osinga, although he will remain a board member.
But notably, TIACA has also announced publicly its position and strategy – something which has been lacking in the past year.
Not only has its stated what it has been doing, but it also justifies its change in financial direction and plan to lessen its dependency on the previous money-spinner of its Air Cargo Forum.
In a letter to members (attached to this story, click on headline to read), Mr Brittin wrote: "A TIACA less dependent on ACF revenue ensures we can connect all parts of the globe by visiting different locations. ACF will also then be more financially accessible to participants and can focus on important cargo hubs as we move towards being less reliant on sponsorship than we have in the past."
The letter added: "The ACF remains a fundamental pillar of the TIACA offering. It provides not only a platform for debate, but also an excellent networking opportunity and a chance to explore new business and touch base with existing suppliers and customers.
"As an international organisation, we are proud to take the event globally and embrace the fact that each show is different, reflecting the character of the location, and opening new doors."