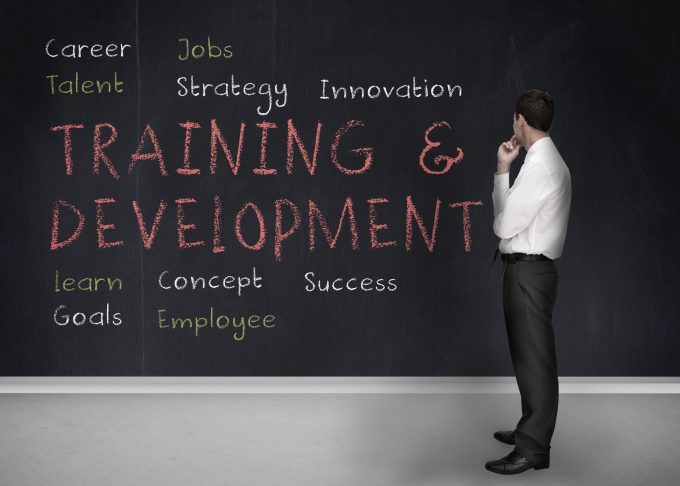 BIFA is considering launching a professional standard qualification – but is seeking the advice of industry first.
The UK's freight forwarding association has hired Carl Hobbis, formerly of DB Schenker, as training development manager to help drive through more qualifications and training.
"We need a professional standard," said director general Robert Keen. "We already offer mandatory training on things like dangerous goods and air cargo security, but we need to take it a stage further.
"We prepare members as best we can, but we need to improve the educational portfolio. We would like to do more."
The first step is for BIFA to canvas members and the forwarding industry as to what would be useful, via surveys, the first of which, on apprenticeships, is currently online.
BIFA is trying to establish the strength of demand and whether it should develop apprenticeship standards for freight forwarders.
"We want to know what training people will support," said Mr Hobbis, "and we want members to drive it. We have got to get the industry involved."
Mr Keen has hopes of developing a standard which would create a "qualified" forwarder, he said.
"We'd like qualified BIFA members, but it's difficult because at the moment individuals go to CILT. CILT does a wonderful job, but it's a broad church, and we need to get closer to individuals in the forwarding industry."
BIFA plans to launch another survey shortly to find out whether companies would be prepared to train individuals for a non-mandatory qualification, and if so, how it could be done.
"It will depend on budgets. It could be e-learning or mobile learning," said Mr Keen.
"We pay FIATA to train in undeveloped parts of the world, while other countries have much more sophisticated training programmes, such as Germany, Canada, Australia, Singapore. The UK went the wrong way some years ago, and BIFA disengaged with individuals.
"But training and development is going to be a big thing. There is a demographic trend that will see many UK forwarders retiring within a decade or two. This is an unregulated industry but there needs to be standards."
BIFA is also revisiting its Standard Trading Condition clauses.
"It's useful to look at existing wording," said Mr Keen. "While the law overrides the conditions, so you don't need to update them when new rules come in, it would be good to have a 2017 edition that includes refreshed data.
"We can now ease up a bit on the regulatory stuff – we've been flat out on the Union Customs Code and VGM," he added. "Training is our next big objective."
UK forwarders who would like to participate in the survey – members of BIFA or not – can access it here.