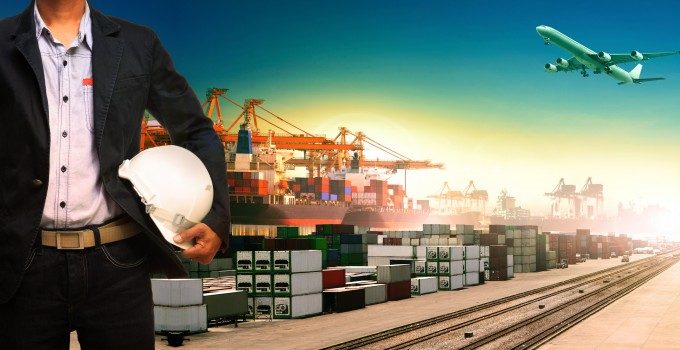 As from November 6th, 2017 ATC Aviation Services AG has been appointed as Cargo General Sales Agent for Air Cargo Global s.r.o. in Germany.
Air Cargo Global operates scheduled direct flights ex BRU and PRG to HKG with a B747/400 freighter. All DGR declared cargo according to IATA rules can be carried.
AIR CARGO GLOBAL s.r.o. is an independent all cargo carrier founded in 2013. The Slovakian limited liability company (s.r.o.) is based at Bratislava Airport with an own Air Operator Certificate (AOC).
ATC Aviation Services AG with its head office in Frankfurt was established in 1971. With a world-wide portfolio of more than 70 airlines in 15 countries ATC is one of the leading GSA/GSSAs in the air freight industry