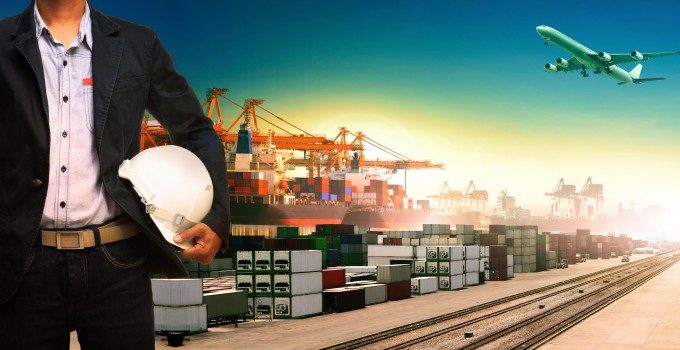 Swiss WorldCargo has announced that Ashwin Bhat is to replace Oliver Evans as head of cargo when he retires in September.
Mr Bhat, who is currently head of Global Area Management for Swiss, will take over the role on October 1. The airline has yet to announce who will replace Mr Bhat, who joined Swiss WorldCargo the same year as Mr Evans.
There has been some delay in the appointment, Swiss initially indicating that a replacement for Mr Evans, who announced his intention to leave in November, would be nominated at Easter. The airline had identified several candidates at the end of last year, although there were recent indications it was likely to be a internal appointment.
Mr Evans announced his retirement early to ensure a smooth handover and so he could begin to work on setting up a new business, which he hopes will somehow combine his love of technology with his passion for the development of people. He has remained adamant that he will stay in Switzerland, ruling out jobs at other airlines. But, he said at the time: "I need new personal challenges." His chairmanship of TIACA ended in May.
Indian national Mr Bhat has had several roles at Swiss, and in 2010 was appointed Head of Area Management for Asia, Middle East and Africa, also taking on the Americas in 2012.
"Ashwin Bhat is a proven airfreight specialist," said Harry Hohmeister, CEO of Swiss. "We wish him every success and satisfaction in his new capacity.
"I also offer Oliver Evans our sincere thanks, on behalf of our board of directors and our entire management board, for his own exceptional commitment and for the outstanding work and performance of his cargo team over the past few years."