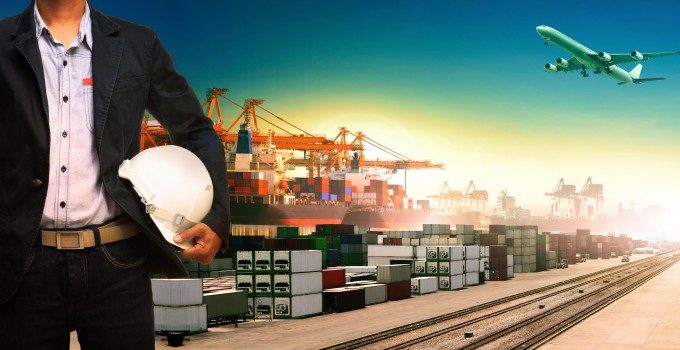 At the recent Multimodal event at the NEC, Birmingham, Andrew McNab, marketing director at Maritime Transport, highlighted the daily problems faced by his drivers from transporting badly loaded boxes on the roads to and from the ports.
He said one rollover incident had occurred just 600 yards from a dock gate, and the cause was found to be that the shipper had packed heavier cargo on top of light cargo in the container, rendering the load totally unstable.
Other examples of cargo shifting due to a lack of dunnage were among many other alarming incidents given by the executive.
The TT Club has long warned of the consequences of unsafe and badly secured cargo in containers leading in many cases to serious injury and even death and in this newsletter from the transport insurer it promotes another initiative under the slogan 'Pack it in!' in its constant quest to improve the practice of cargo packing throughout the supply chain.