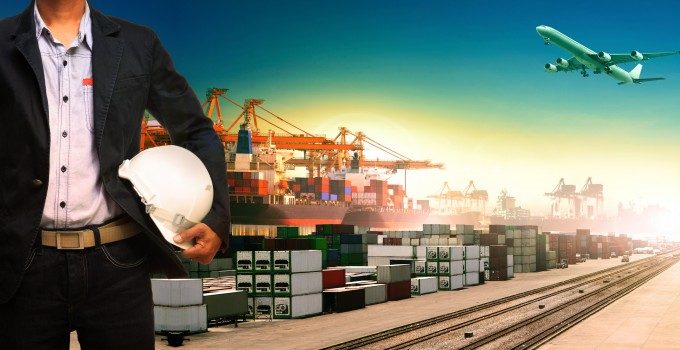 One of the least debated angles of DSV's M&A chase has been why executives in Copenhagen have opted to offer Panalpina (PAN) shareholders about 20 years of core adjusted cash flows, pre-synergies, to sell out, after bidding low for Ceva Logistics.
Another is whether a different rationale should apply to either scenario.
So, let's look at how a DSV + PAN versus DSV + Ceva would look and what kind of operating business lines risk the Danes want to dilute as a ...