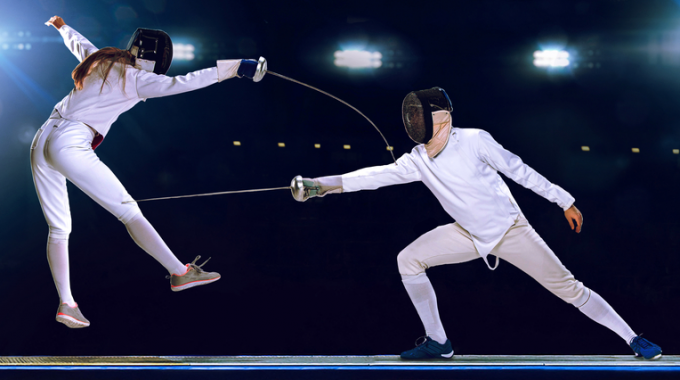 Here's some of the latest news out earlier today: "Philippines warns China of 'unwanted hostilities' in sea dispute".
So what?
Chill out until the next typhoon strikes.
Ah.
Rewind: Forget internet memes – focus on the global spectator instead
It is not often that a container ship makes world headlines, but the Ever Given did – predominantly highlighting just how vulnerable global shipping is through the Suez Canal.
Thanks to global media, the whole incident became an internet meme or the subject of amusement, which I will ...