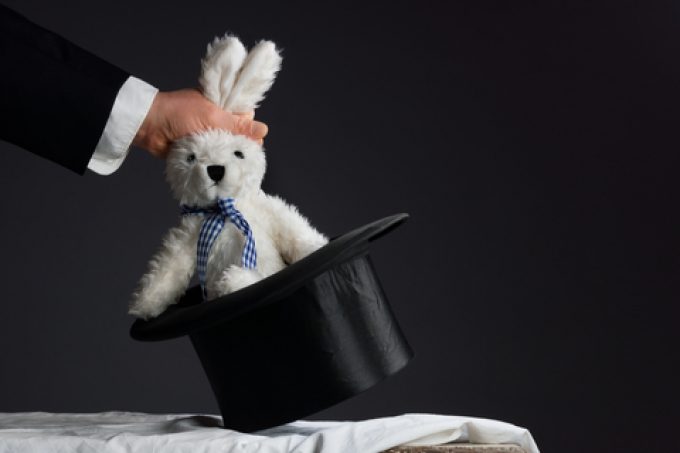 Oh, yes! Just what the doctor ordered.
I don't know if it's only me thinking aloud after a start to earnings season that had credit/counter-party risk high up in my pecking order or maybe we all think the same. But yesterday's announcement that Flexport Capital* – rather than Flexport itself – had secured a $200m credit line from private equity powerhouse KKR is symptomatic of two things.
(*To know how it works in principle, please "meet Janet"; Flexport Capital mostly operates like any captive ...