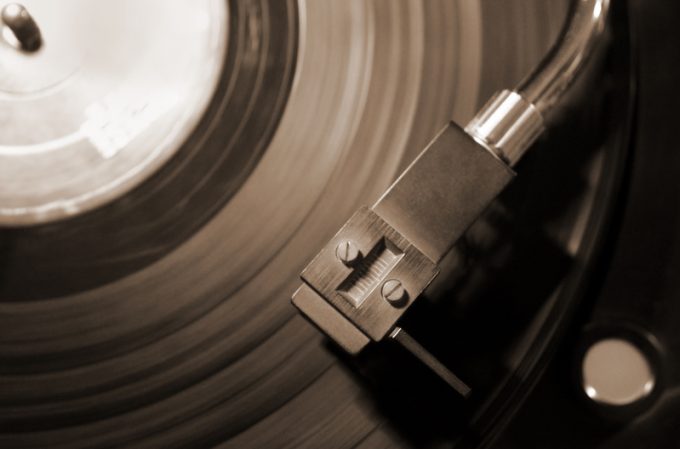 At the risk of sounding like a broken record, maybe you missed it, but the unbeatable DSV Panalpina (DSV PAN) broke through the ceiling of Dkr1,100 on the stock market today…
… setting an(other) all-time record of Dkr1,119.5 ($179.1) in early trade on Thursday.
Olé
There are a few others overshooting in, or ancillary to, logistics – WiseTech currently over A$30 is a case in point.
But the Danish tale is really the most mesmerising of all as the higher its stock flies – ...