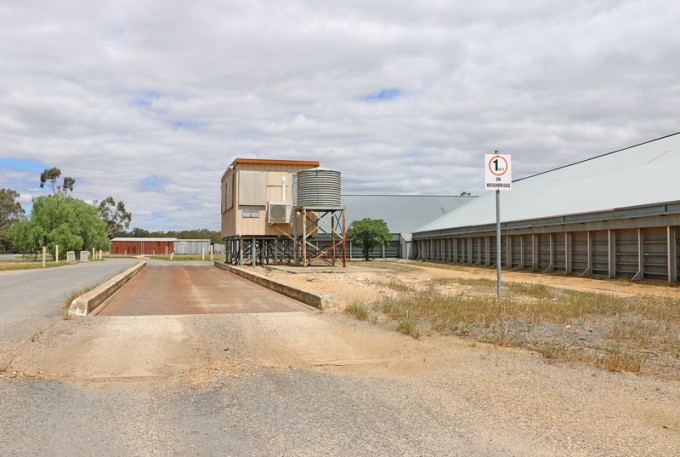 A new survey of ship agents and brokers has discovered that nearly 20% of countries signed up to IMO international maritime conventions have report to say which national authority will oversee implementation of the new container weight regulations.
A survey conducted by the Federation of National Agents and Ship Brokers Association (FONASBA) of its members across more than 50 countries, found that in 10, the identity of designated authority had yet to be revealed, despite there being just three months before the new rules come into force.
In addition, in almost half the countries, "no guidance has been issued on the practical application of the measures in the country concerned".
Just 25% of respondents said implementation plans were in place, while 31% said there were no plans and 44% said they remained under development.
FONASBA's president designate and liner and port agency committee chairman, John Foord, said: "It is staggering that, with such a short time left before the amendments take effect, a significant number of countries had so far failed to take action at national level to ensure that the required measures would be in place on time.
"The SOLAS amendment has been under development in IMO for four years, so it is worrying that at this late stage ship agents, forwarders and shippers in many countries still lack appropriate measures to comply.
"As a supporter of the accurate verification of container weights since its initial proposal, FONASBA's members have been proactive in working with their national authorities and the container transport chain to ensure the measures are in place in good time, and it is frustrating that so little progress has been made in some member states," he said.
There was better news in that almost all the weighbridges in countries covered in the survey were already certified by authorities, but there is still concern over the number of weighbridges and their capacity to handle current trade flows.
The survey said: "Where these [weighbridges] exist however, many are reported as being out of service or in need of overhaul. Another common comment is that there are not enough weighbridges available to meet the anticipated demand after implementation."
A significant variance in container weighing fees was also reported, with a number of respondents advising that no charge will be levied, while elsewhere fees range from $3/€3.50 to as much as $225/€200, some of which includes haulage and other additional costs.