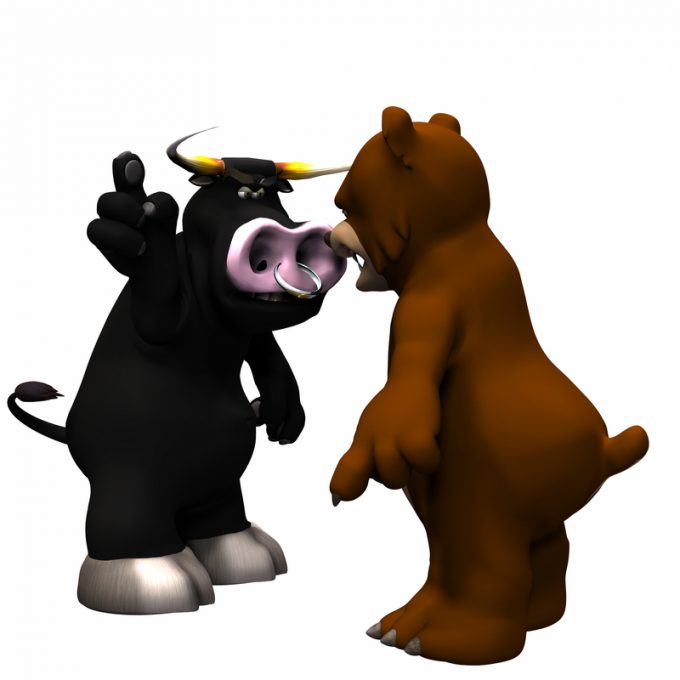 Erik Schatzker writes:
Jeremy Grantham, the famed investor who for decades has been calling market bubbles, said the historic collapse in stocks he predicted a year ago is underway and even intervention by the Federal Reserve can't prevent an eventual plunge of almost 50%.
In a note posted Thursday, Grantham, the co-founder of Boston asset manager GMO, describes U.S. stocks as being in a "super bubble," only the fourth of the past century. And just as they did in the crash of 1929, the dot-com bust of 2000 and the financial crisis of 2008, he's certain this bubble will burst, sending indexes back to statistical norms and possibly further.
That, he said, involves the S&P 500 dropping some 45% from Wednesday's close — and 48% from its Jan. 4 peak — to a level of 2500. The Nasdaq Composite, already down 8.3% this month, may sustain an even bigger correction.
"I wasn't quite as certain about this bubble a year ago as I had been about the tech bubble of 2000, or as I had been in Japan, or as I had been in the housing bubble of 2007," Grantham said in a Bloomberg "Front Row" interview. "I felt highly likely, but perhaps not nearly certain. Today, I feel it is just about nearly certain."
In Grantham's analysis, the evidence is abundant. The first sign of trouble he points to came last February, when dozens of the most speculative stocks began falling. One proxy, Cathie Wood's Ark Innovation ETF, has since tumbled by 52%. Next, the Russell 2000, an index of mid-cap equities that typically outperforms in a bull market, trailed the S&P 500 in 2021.
To read the full post sourced from Yahoo Finance, please click here.