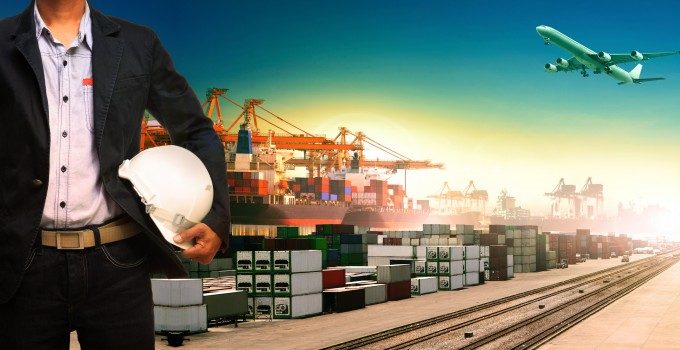 It had all started to look better. The outbreaks of peace between FIATA and IATA seemed to be lasting longer, and the court case about-which-we-shall-not-speak has been pushed rather neatly by the cargo division under the carpet.  
Gacag is giving an impression that all is well across the supply chain – and one imagines that the collection of people in that room does get along pretty well. ("Old boys network" is how one source described it, in fact.)
Yet 'Improving relationships across the supply chain' was a popular answer to the question: "What should industry groups be focusing on?" in ACM's recent survey.  
It's not just the survey respondents who feel that the course of true love across the chain is not running as smoothly as it could. Chatting yesterday with a major freight forwarder, The Loadstar discovered that a key (but not the top) executive at a big airline will only communicate with this customer through his PA. Really? Is it so hard – especially in these load-less days –  to answer the phone to good business? Can airlines really afford to lock themselves in an ivory tower?
But it goes both ways. As reported in Cargo Facts, Panalpina decided at the end of November to delay its CASS payments, despite previously putting out a press release earlier the same month stating: "
We did very well, despite fierce competition and a challenging environment. Our focus on sustainable, profitable growth is clearly starting to pay off," said CEO Monika Ribar. "We've made good progress in volumes while gross profit remained high. In Ocean Freight we outpaced the market in the third quarter. In Air Freight we narrowed the gap considerably."
Panalpina revealed last week that the company did pay all its CASS on January 1 2012, but as one source told The Loadstar: "When Panalpina doesn't pay, where are we going?"
IATA confirms that this is a rare occurrence, while forwarders contacted by The Loadstar agreed that CASS payments are set in stone. You never delay them. "I've
never heard of that before," reveals one. "My understanding was that CASS took the money from your account and you didn't get an option to delay or short pay…..they took everything and then any queries you had you could claim back." 
Panalpina's CFO, Marco Gadola (pictured)
responded: "Our cash position is very healthy." He denied it was related to paying covenants by year end, saying: "We don't have any external financing. We delayed no payments in November and only a part of payments in December. On the first working day of 2012 all payments were made."
So, if the cash position is healthy, why delay the payments and make the airlines suffer?
Is it the poor market that is making everyone tetchy? Were those now-distant highs of 2009/2010 just papering over the relationship cracks that evidently are still there? 
It's just a suggestion, but it might be a good idea to sustain or create good relationships through the bad times. Maybe they wouldn't be so bad then. 
All things permitting, The Loadstar is off to Mumbai next week for Air Cargo India. And will of course be blogging from the event for those of you stuck in the office. Have a great weekend!