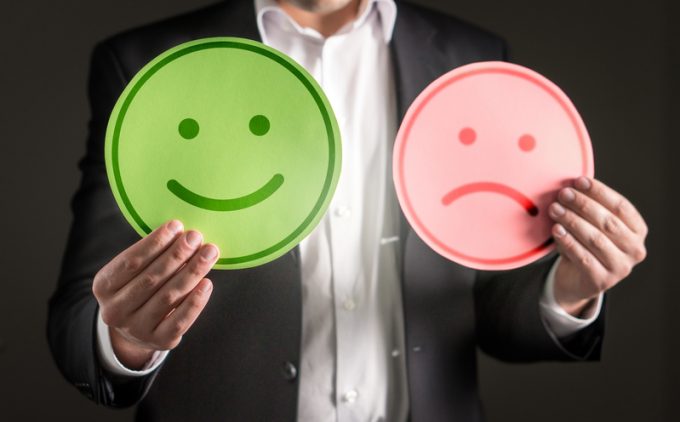 Another thought provoking LinkedIn post from logistics consultant Lars Greiner, reminiscing on a time when cargo was king and everybody made money.
And a time when it was not "purely about winning", he laments.
I particularly like the advice he was given by one of his 'best bosses': "In any negotiation, one is going to win and one is going to lose. You need to make sure you win, but you also need to make sure that your counterpart does not feel like he lost, otherwise he will not come back."
Where did it all go wrong?