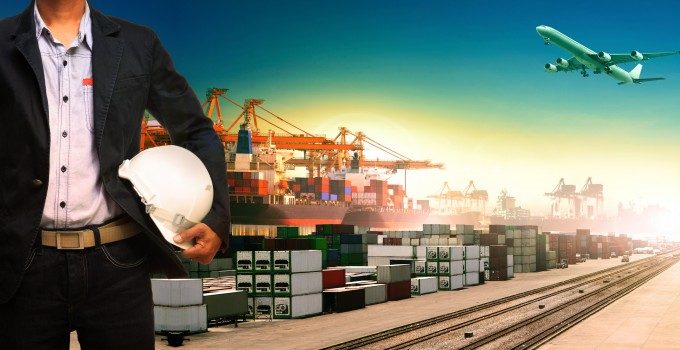 Volga-Dnepr has confirmed that there will be up to 100 job losses at the group, and two aircraft will be grounded.
The group blamed this year's poor market.
"Given challenging air freight market conditions, including а significant downturn of demand, Volga-Dnepr has launched a staff reduction programme and mothballing part of the fleet that is currently of no demand by the market. It is being done to prepare the airline for the return of market demand and its subsequent growth."
Volga-Dnepr Airlines will ground "up to two An-124s" said a spokesperson. But in a statement the group added that the An-124s were also being prepared for FAA and EASA rule changes in 2020 in Europe and the US.
"Volga-Dnepr has successfully completed the certification flight tests programme of automatic dependent surveillance-broadcast (ADS-B out) on the An-124-100 aircraft. They performed series of flight tests, which was held in Germany in compliance with Russian regulations and procedures, was attended by the representatives of the certification organisations, accredited by Russian Federal Air Transport Agency.
"The accomplished certification will allow the airline to continue operating its An-124-100 aircraft in the US and Europe without any restrictions.
"Additionally, Russian Federal Air Transport Agency has granted Volga-Dnepr Airlines Airworthiness Certificate for its first An-124-100 to transport 150 tons of cargo per flight (normally it is 120 tons only). Subsequently, Volga-Dnepr will modify at least three additional An-124-100s to transport 150 tons of cargo meeting а growing demand of the global market."
The group denied further financial problems. One internal source told The Loadstar that he was also expecting up to 200 job losses at AirBridgeCargo, but this was not confirmed by the group.
Volga-Dnepr also denied reports that staff had not been paid. One source said that staff in Russia had been asked to allow the group to retain some of their salaries in exchange for returns with high interest at a later date. However, the spokesperson said: "All salaries have been paid in all companies. There are no delays [as of] today."
There have also been some doubts over its subsidiary Cargologic Germany. One source indicated it had yet to fly commercially, and according to FlightAware, one aircraft has not flown for more than a week, while the other appears to be doing test flights. Both, according to FlightAware, are being operated by a company called Greenclose Aviation Services Ltd. However, a Volga-Dnepr spokesperson said she believed commercial flights had now begun.
She also said that there were no changes to plans for AirBridgeCargo's "big order" for 777Fs, which are due to start delivering next year on a sale and leaseback basis.