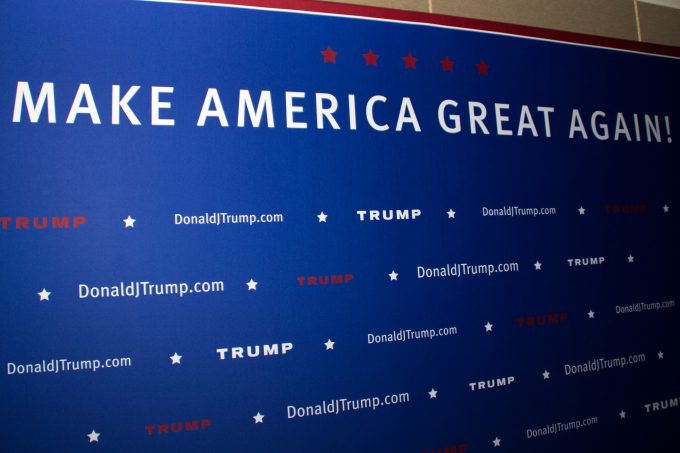 Donald Trump's trade policies present a significant threat to US trade, according to consultancy Verisk Maplecroft.
The 45th president of the United States will take office today.
Arun Pillai-Essex, consultant at Verisk Maplecroft, told The Loadstar domestic US firms would face significant disruption if Mr Trump delivered on his rhetoric to enact punitive tariffs and other import duties.
"US manufacturing is heavily reliant on access to goods and materials from major US trading partners like China and Mexico, which have borne the brunt of Mr Trump's ire," said Mr Pillai-Essex.
With Mr Trump's commerce secretary, Wilbur Ross, echoing his views during a senate confirmation hearing, Mr Pillai-Essex said it was very likely the new commander-in-chief would move forward with plans to scrutinise trade deals and impose restrictive tariffs.
"Any disruption or trade dispute would hamper access to critical imports and raise business costs," said Mr Pillai-Essex.
"US firms could be forced to diversify their sourcing countries across different jurisdictions to reduce the direct impact of any protectionist wave."
Verisk Maplecroft said in its Political Risk Outlook 2017  that the nomination of Robert Lighthizer as US trade representative was particularly revealing, and increased the emphasis on the enforcement of trade rules this year.
Mr Lighthizer is an experienced international trade lawyer with a track record of litigating against foreign entities for anti-competitive behaviour.
The consultant also expects an intensification of Mr Trump's policy of naming and shaming firms that sell in the US but manufacture goods abroad, as he seeks to reverse declines in US manufacturing.
To tackle the potential for disruption, Mr Pillai-Essex urged businesses to consider the diversification of supply chains, and suggested managing currency risk through cautious hedging of exchange rates to help reduce exposure to volatility in the trade regime.