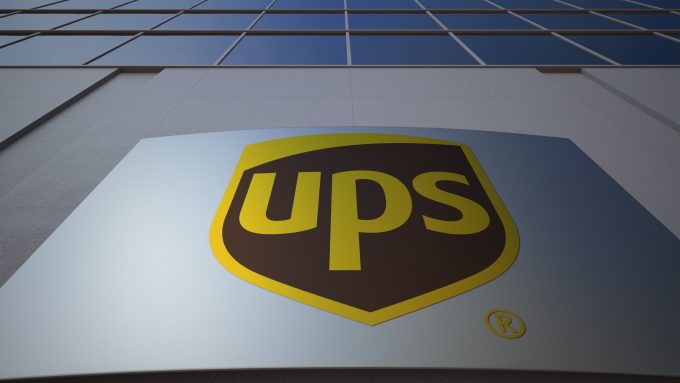 As part of its aggressive global expansion strategy, UPS Healthcare has recently completed several significant investments in Hungary to offer customers faster shipping times and greater flexibility as they look to grow their businesses in existing and new markets.
These investments include the addition of 13,000m2 of state-of-the-art warehousing space to its hub near Budapest. Housing multiple validated temperature-controlled environments for a variety of temperature-sensitive medicines and biologics, this expansion means that UPS Healthcare's campus has 37,000m2 of dedicated Healthcare space in the country.
"Biologics, specialty pharmaceuticals, and personalized medicine demand precise, temperature-controlled logistics to get patient-critical products where they need to be. Sitting at the heart of some of the fastest growing healthcare markets in the world, we're expanding our network and quality services in Central & Eastern Europe for our customers to support their growth and success now and in the years to come," said Fredrik Jansson, Managing Director, Central & Eastern Europe, UPS Healthcare Europe.
The additional warehouse space is complemented by a growing fleet of temperature-controlled vehicles which serve 32 countries in Central and Eastern Europe, as well as the launch of UPS Premier, a new service that prioritizes and tracks critical shipments to within 3 meters of their location anywhere in UPS's global network.
UPS Healthcare has also made major investments in Hungary's key export markets, creating a dedicated network of facilities throughout Central and Eastern Europe. This includes the first dedicated Healthcare facility in Ostrava, the Czech Republic, and a new 17,000 m2 facility at our Healthcare campus in Blonie, Poland.
UPS Healthcare is also opening its first-ever dedicated Healthcare facility in Giessen, Germany, early next year. The 24,680m2 GMP and GDP compliant space will house over 30,000 pallet positions capable of supporting temperature-controlled storage of healthcare products from 2C to 8C, 15C to 25C, and up to -20C degrees.
The global market for biologic therapeutic drugs is set to increase from $285.5 billion in 2020 to $421.8 billion by 2025.
UPS Healthcare's global network has delivered well over 1 billion vaccines to over 110 countries, including millions across Central and Eastern Europe, with 99.9% on-time delivery. UPS Healthcare also recently announced it is working with global biotech company Novavax to distribute and deliver its newly authorized COVID-19 vaccine worldwide, including to the European Union, with initial doses being shipped in the last month.