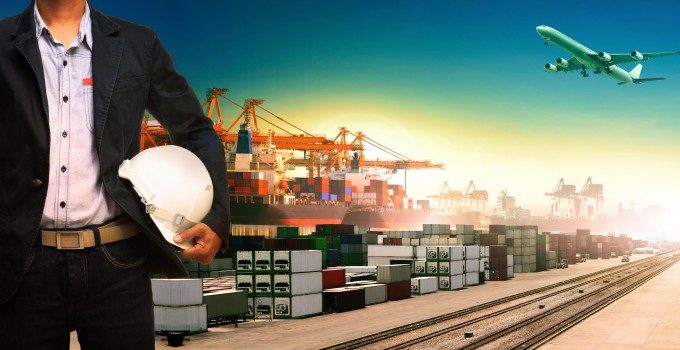 10 November 2013 – United Nations agencies are working closely with the Government of the Philippines to reach those affected by the super typhoon Haiyan, as the number of reported casualties continues to rise and access remains a challenge in many areas.
In a statement issued by his spokesperson, Secretary-General Ban Ki-moon said he was extremely concerned by the impact of the typhoon, which has reportedly caused some 10,000 casualties, displaced more than 650,000 people and affected 9.5 million people.
Mr. Ban noted that the UN and its humanitarian partners, in close coordination with local and national authorities, have quickly ramped up critical relief operations to help some 13,000 families in desperate need.