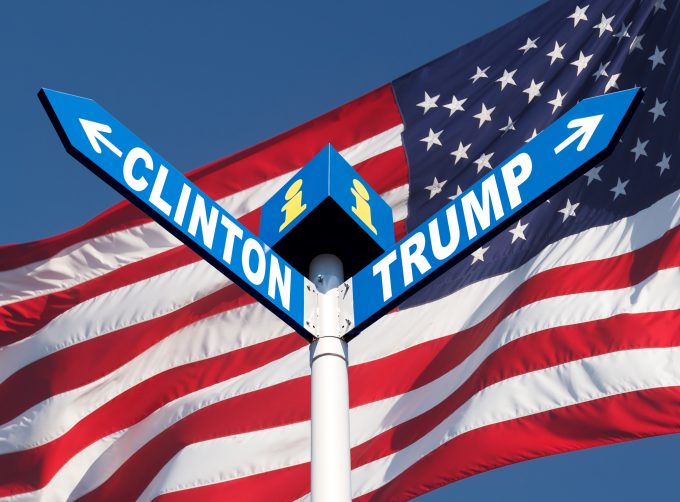 In just over a fortnight we will know whether it's "more of the same" or, according to some commentators, possible Armageddon, as the American election cycle reaches its zenith.
In three debates and one charity dinner, the two candidates – Hilary Rodham Clinton and Donald Trump – managed to fit in time between insulting one another to outline their plans to make America great – or greater.
But amidst all that bickering, feuding and mudslinging, in what many have called the nastiest US election in recent history – all history, from what I can tell, the candidates seem to have forgotten the supply chain.
Thankfully, Supply Chain Dive has compiled a guide to the candidates' official positions on issues that could impact the supply chain.
Among the stances are Ms Clinton's pledge to put $10bn into "Make it in America Partnerships" – which aims to "link together all parts of the supply chain and build on the strength of a region in particular industries" – and Mr Trump's promise to appoint "tough and smart negotiators" to boost trade deals.