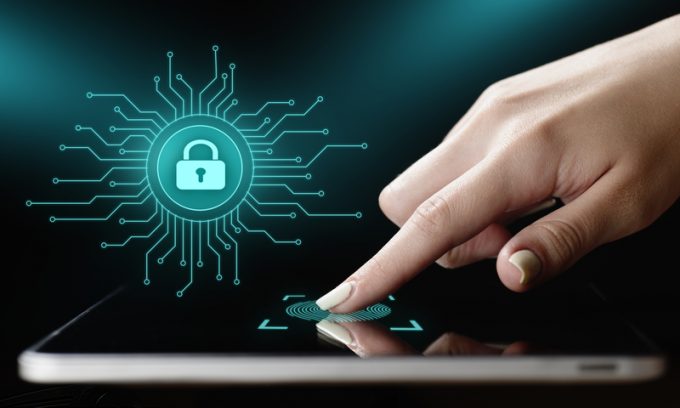 As supply chains undergo rapid digitalisation, data protection has emerged as a key challenge for the logistics sector.
The backbone of every successful logistics operation is the wealth of data collected from customers and other stakeholders along the supply chain, which translates into greater efficiencies and shorter lead times.
With digital transformation efforts underway in many companies today, sensitive customer data – delivery addresses, purchase history and other personal information – sits on internal or outsourced cloud-based platforms.
To enforce data privacy, new ...