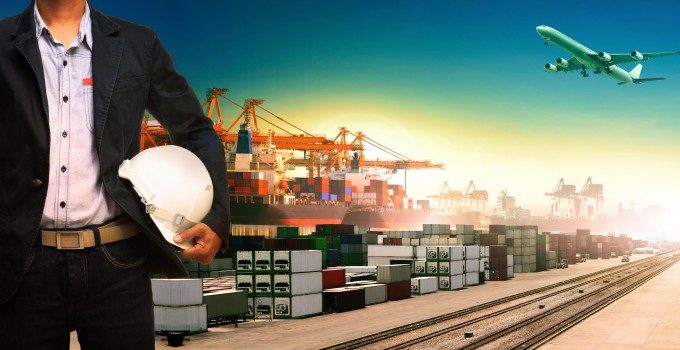 The world's biggest container lessor, Textainer, has lost more than 2,000 containers in China over the past year, in areas where "recovery is not economical", which led to a $4.7m impairment in its accounts for the third quarter.
Textainer's net profit for the first nine months of the year was down 6.2% on the same period of 2012, at $137.2m, although revenues were up 8.8% at $391.5m.
In the third quarter, lease rental income grew by a massive 21% on Q3 a year ago, reflecting the New York-listed company's "solid business fundamentals" and cash-strapped container lines leasing rather than buying containers – a trend The Loadstar recently analysed.
The carriers also need more containers due to slow-steaming strategies, which require more ships in loops and, thus, more equipment.
Bermuda-headquartered Textainer now has a managed container fleet of more than 1.9m, equivalent to over 2.9m teu, and leases containers to around 400 shipping lines worldwide. The growth in its fleet year-on-year has been a healthy 11.7%.
Nevertheless, container demand has been softer than expected this year, due to lower than projected trade growth and the inability of shipping lines to successfully implement and sustain general rate increases, said Textainer president and chief executive Phillip Brewer.
However, he said Textainer had started to see signs of a "slight pick-up in demand", adding that he was pleased with the company's market position.
"We continued to invest throughout the quarter, with container orders over the last 12 months for delivery in 2013 of $827m. Additionally, we are planning to invest approximately $10m in tank containers with Trifleet over the coming months."
On the provision for lost containers, Mr Brewer said: "Historically, when a lessee defaults, we recover more than 90% of our containers, with about 80% coming back within six months from the start of recovery efforts and the remaining 10-20% recovered in the subsequent six to 12 months.
"Currently, for certain smaller lessees in default, we believe recoveries may not follow this pattern as these containers are in areas of China where recovery is often not economical."
Mr Brewer said that the impairment applied to a "limited group of smaller shipping lines that account for less than 0.5% of our fleet".
He added: "Most of these lessees were acquired through earlier fleet acquisitions. We do not expect similar losses with any of our large lessees."