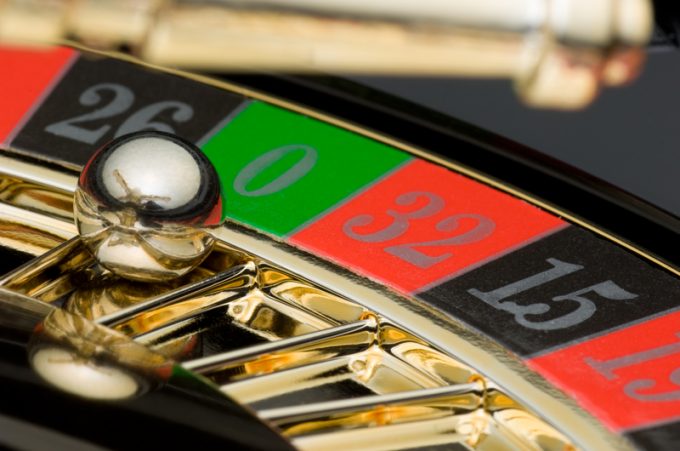 … quite frankly, do not look healthy.
Lady Luck beckons
Although Yang Ming released its interim results (well, sort of) on Monday, there wasn't a huge amount of information out there concerning its first-quarter performance.
Yet luckily I managed to unearth some cash flow metrics that might prove – once more, in case any confirmation was needed at this point – that the capital structure of the Taiwanese carrier likely remains seriously problematic.
So, my worst-case scenario – state funding is essential for survival ...