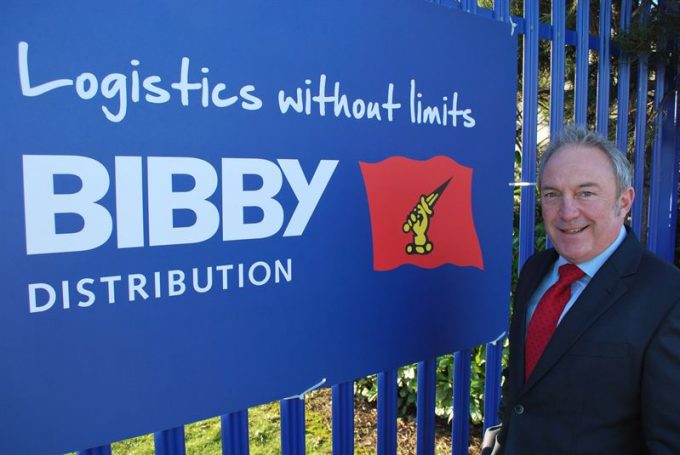 Bibby Distribution has appointed Stuart Lloyd to the new role of director of client development.
Mr Lloyd, 51, joins Bibby after four years consultant on various manufacturing, engineering, retail and FMCG supply chains. That followed two decades in various director-level positions with Yodel, DHL, Christian Salvesen and Norbert Dentressangle.
The company said it created the new role to ensure its customers enjoy added value from their contracts.
Mike Brown, group portfolio director for Bibby Line Group, Bibby Distribution's parent company, said: "Stuart brings a wealth of experience honed at some of the world's largest and most successful logistics providers. He is particularly skilled at adding value for customers in our core markets of manufacturing, engineering and retail."
Mr Lloyd added: "Bibby Distribution is in a great position, as it has retained its scale and capability, despite the challenges the sector as a whole has faced over the past five years. Now we've a chance to build the business further and drive forward an evolution of our culture. That will ensure our customers continue to reap the rewards of working with a 3PL with the reach and resources of a national provider, yet the flexibility, innovation and creativity associated with a smaller family business."