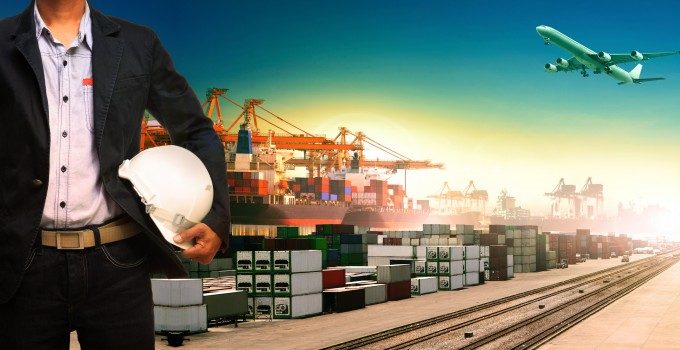 Despite the release of the Fair Artemis, a 12,807-tonne Liberian-registered oil tanker hijacked by pirates off the coast of Ghana on 4 June, piracy and maritime crime in the Gulf of Guinea "continues to be an issue for the shipping industry".
The vessel's owners confirmed last night that the 24 crew members are safe, but valuables and the cargo of gas oil had been stolen.
John Gray, fleet director at Fairdeal Group, expressed thanks to the organisations that had helped to locate the distressed vessel after it had been looted in Togolese waters.
David Rider, intelligence & communications officer at Neptune Maritime Security, told The Loadstar: "The real problem in the region is under-reporting of crime. It's been estimated that 60% of attacks go unreported by masters, either to avoid red tape or insurance issues."
He added: "Last week's hijacking of the Fair Artemis off Ghana followed the same pattern of previous attacks on cargo. While these big events make the headlines, crews in the region run an everyday risk of kidnap for ransom.
"We've seen a huge number of masters and chief engineers kidnapped since January in the region, but these are rarely officially reported.
"I've logged several incidents where crew have been kidnapped and the matter settled very quietly, without any reporting agency being made aware."
Mr Rider added that, in his view, the countries in the region seemed unwilling to admit to the scale of the problem, with West African nations not wanting to advertise that their waters were dangerous.
Moreover, he said that the black market for stolen crude products in Ghana's neighbour, Togo, was "well known but rarely acknowledged".
The International Maritime Bureau's piracy reporting centre says that there were 51 pirate attacks off the West African coast in 2013, representing 19% of the global total.
However, according to Mr Rider, south-east Asia has once more become the world's hotspot for pirate attacks on merchant vessels, with more than 150 in 2013, particularly in the maritime trading hub of the Malacca Straits, between Malaysia and Indonesia.
Elsewhere, the number of attacks by Somali-based pirates on vessels transiting the Gulf of Aden and the Indian Ocean has, according to a recent UN report, "almost stopped", due to constant patrols by an international fleet of warships and the deployment by merchant vessels of armed guards.
At the peak of the Somali piracy scourge in January 2011, 32 ships and over 700 seafarers were held hostage for ransom payments, which that year totalled over $150m.
This week also saw the release of 11 crew members from the November 2010-hijacked 1,066teu Albedo, after a terrifying ordeal of 1,288 days in captivity, on the ship and latterly ashore, by Somali pirates.