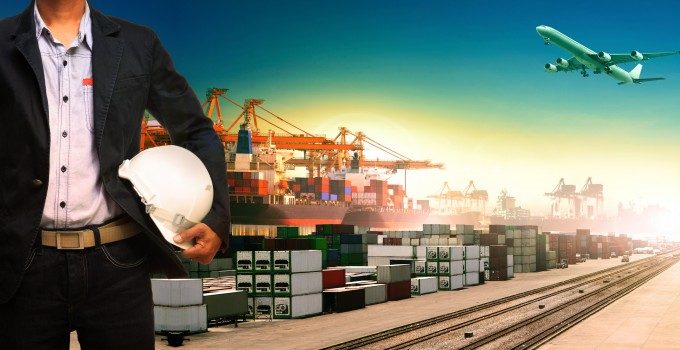 Even the slick liner machines of Hapag-Lloyd and APL with their ultra-large containership economy of scale advantage are finding it tough to turn a profit when cargo growth expectations have doubled and load factors are good – so what chance has India's state-run Shipping Corp of India (SCI) with its tiny fleet of five ships to compete?
Indian business newspaper Mint reports that SCI is considering walking away from the container business after losing substantially in the sector for several years.
Some years ago the Malaysia International Shipping Corp pulled out from the Asia-Europe trade, and subsequently from intra-Asia routes, to concentrate on other, more lucrative markets.
MISC has never looked back after its brave decision to exit the cut-throat liner industry that has collectively only managed to produce a profit once in the past five years.