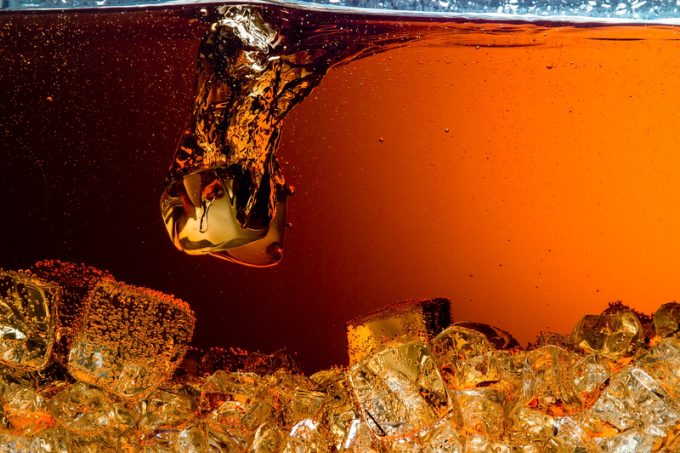 Upstream and downstream supply chain strains are provoking unprecedented actions, of which we have read and talked about a lot lately.
And it was Friday last week that a procurement maestro from The Coca-Cola Company* (KO) received unanimous feedback in our marketplace.
(*Coca-Cola Cross Enterprise Procurement Group, aka CEPG)
A bit of numb, straight, one-off reporting duties today.
Alan Smith, procurement director at KO (near-$230bn market cap) wrote on LinkedIn (just one of his several remarks and highly valuable nuggets worth following; emphasis in bold added):
"When ...