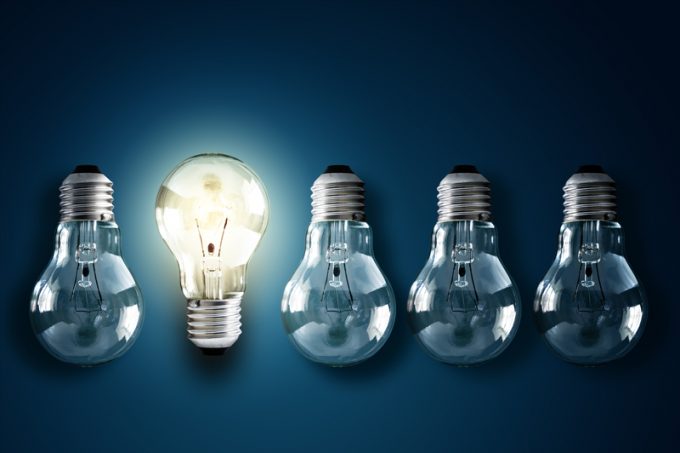 SUPPLY CHAIN DIVE reports:
The pandemic has prompted companies to reexamine their supply chains, with some focusing on data-driven technology innovation. Part of Kraft Heinz's Agile@Scale transformation is to build a leading tech ecosystem. "The past two years have highlighted the urgent need for digital-first supply chain solutions across every industry," Judson Althoff, EVP and chief commercial officer at Microsoft, said in a statement.
The collaboration with Microsoft has been in development for quite some time and "the pandemic has only accelerated our plans," Kraft Heinz said to Supply Chain Dive in an email.
Using Microsoft's machine learning and analytics will help "drive innovation and efficiencies across the supply chain so we can get products into the market faster," Carlos Abrams-Rivera, North America EVP and president at Kraft Heinz, said in a statement…
To read the full post, please click here.