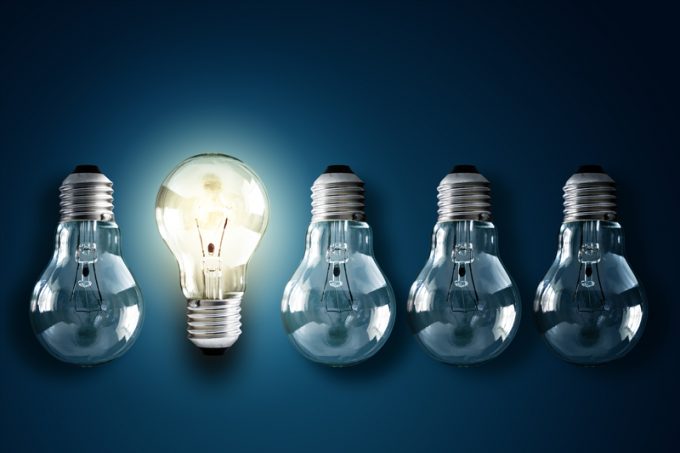 SUPPLY CHAIN DIVE reports:
The pandemic has prompted companies to reexamine their supply chains, with some focusing on data-driven technology innovation. Part of Kraft Heinz's [email protected] transformation is to build a leading tech ecosystem. "The past two years have highlighted the urgent need for digital-first supply chain solutions across every industry," Judson Althoff, EVP and chief commercial officer at Microsoft, said in a statement.
The collaboration with Microsoft has been in development for quite some time and "the pandemic has only accelerated our plans," ...