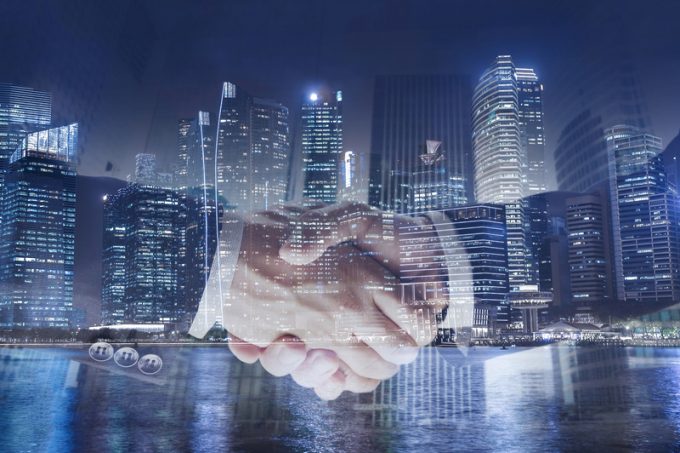 PRESS RELEASE: Danish forwarder, Scan Global Logistics has made its second significant acquisition of 2020 with the purchase of PostNord's Swedish Air & Ocean activities as of October 1, 2020. The purchase will bring valuable competencies and insights into the Swedish market and enable the company to create a more extensive network and presence in Sweden. PostNord Air & Ocean has an annual turnover of DKK 140 million and is a well-known brand within the Nordics.
The ambition with the acquisition is to offer a better customer experience in the Nordics and drive market share in Sweden. "We are very excited to welcome our new Swedish colleagues and customers. The acquisition is perfectly aligned with our corporate growth ambitions," says Hans Möller, Managing Director, Scan Global Logistics Sweden. "With this acquisition, we can grow our network and presence in Sweden even more for the benefit of our customers. For us, every challenge is an opportunity to unlock potential, and we will use all our abilities, exploring and understanding our clients' needs to find the right solutions at the right time."
Scan Global Logistics has a turnover of USD 1.2 billion and employs around 1,850 people. The forwarder was bought by US private equity firm, AEA Investors, in the summer of 2016 and has since completed numerous take-overs. In September the company announced that it would merge with US-based TransGroup Global Inc. in its pursuit of becoming a significant global freight forwarding brand. This new organisation will be led by Scan's CEO and founder, Allan Melgaard.