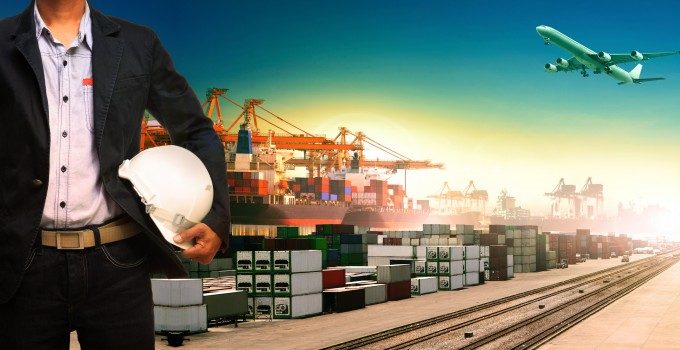 … sourced from SEEKING ALPHA's Wall Street Breakfast released today:
The warnings over Ukraine are coming in fast and loud, with the U.S. State Department on Sunday ordering diplomats' family members to leave the country. "Military action by Russia could come at any time," the U.S. Embassy said in a statement, and the "United States government will not be in a position to evacuate American citizens in such a contingency." Meanwhile, Secretary of State Antony Blinken met with Russian counterpart Sergey Lavrov in Geneva on Friday, though no diplomatic breakthroughs were reached as Moscow amasses an estimated 100K troops along its border with Ukraine.
What does Russia want? The country has pointed to NATO's eastward expansion and is seeking a pledge that Ukraine will never be allowed to join the military alliance. Don't forget about historic, cultural and economic ties to the country, which was under Russian rule during Soviet days. Russia even annexed Crimea, a strategic peninsula on the Black Sea, in the aftermath of the Maidan Revolution in 2014, and aided a rebellion in the eastern Donbas region, where pro-Russia separatists now control breakaway parts of Donetsk and Luhansk.
Russian shares came under further selling pressure today amid the latest tensions, with the MOEX benchmark stock index tumbling 5% and taking its losses to 15% YTD. While the U.S. has rejected pressure to immediately escalate sanctions, saying it would limit options in the future, President Biden is considering deploying troops to NATO allies in eastern Europe and the Baltics. "The purpose of those sanctions is to deter Russian aggression," Blinken told CNN's State of the Union, "and so if they're triggered now, you lose the deterrent effect."
To read the full post, please click here (free reg. is required).