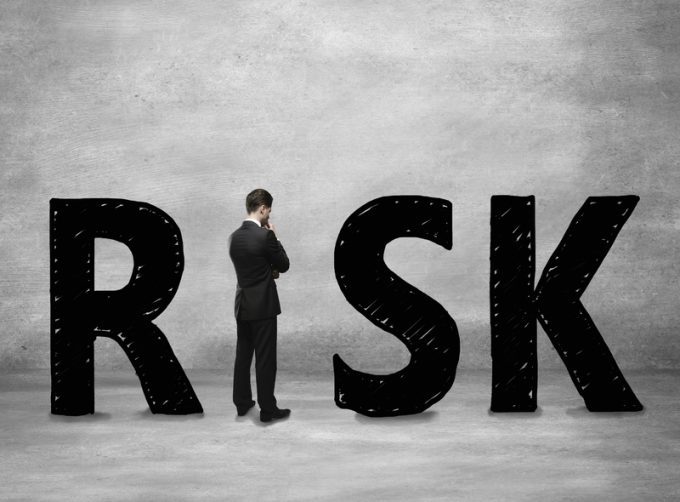 SEEKING ALPHA reports:
– Wayfair (NYSE:W) fell sharply in early trading after Q4 results trailed expectations.
– Revenue fell 11% during the quarter for Wayfair (W) compared to the tough pandemic comparable from a year ago and a non-GAAP adjusted EBITDA loss of $4M was recorded.
– Active customers were down 12.5% from a year ago to 27.3M and orders per customer fell to 1.89 from 1.96. The average order size increased to $269 from $223…
To read the full post, please click here (free reg. is required).
The ...