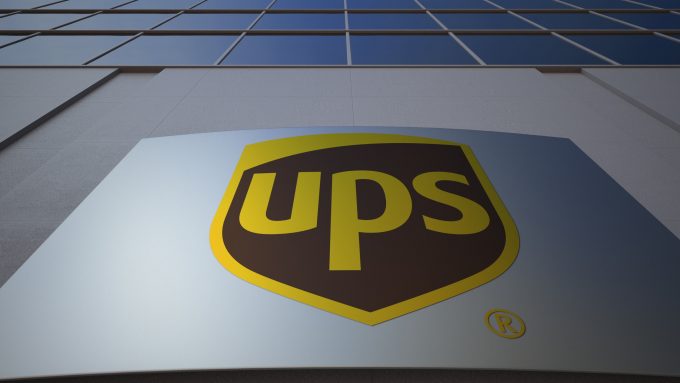 SEEKING ALPHA reports:
– UPS (NYSE:UPS): Q3 Non-GAAP EPS of $2.71 beats by $0.16; GAAP EPS of $2.65 beats by $0.10.
– Revenue of $23.2B (+9.2% Y/Y) beats by $630M…
The full post can be read here (free reg. is required).
"I want to thank all UPSers for delivering what matters with great service to our customers," said CEO Carol Tomé in her prepared remarks today.
"The actions we are taking under our better not bigger strategic framework to improve revenue quality, enhance productivity and remain disciplined on capital allocation ...