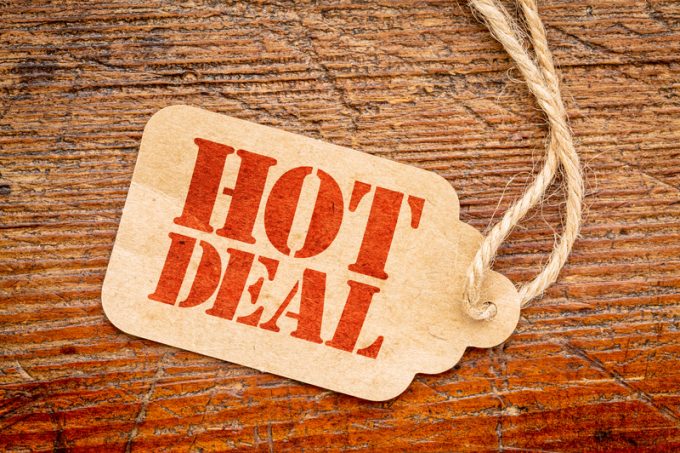 REUTERS reports:
Microsoft Corp said on Monday it would buy artificial intelligence and speech technology firm Nuance Communications Inc for about $16 billion in cash, as it builds out its cloud strategy for healthcare.
The deal comes as both companies, which partnered in 2019 to automate clinical administrative work such as documentation, gain from a boom in telehealth services with medical consultations shifting online due to the COVID-19 pandemic.
"Nuance provides the AI layer ...