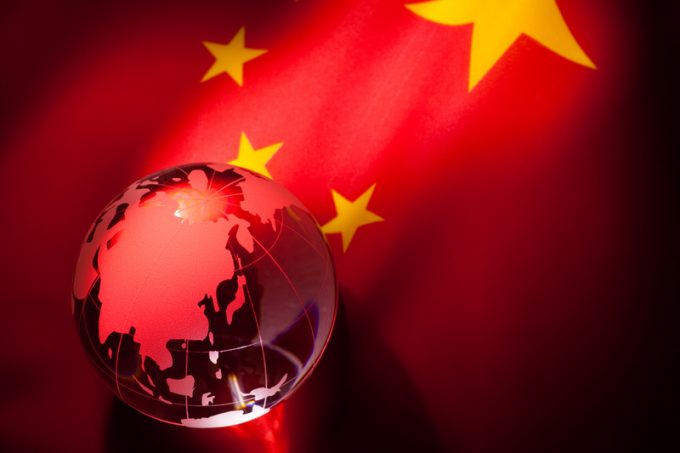 REUTERS reports:
BEIJING, July 28 (Reuters) – China will try hard to achieve the best possible results for the economy this year, state media said on Thursday after a high-level meeting of the ruling Communist Party, dropping previous calls that it will strive to meet its 2022 growth target.
In the second half, China should "stabilise employment and prices, maintain economic operations within a reasonable range, and strive to achieve the best possible results," Xinhua news agency reported, after the 25-member Politburo chaired by President Xi Jinping met to assess the economy.
The world's second-largest economy narrowly avoided contracting in the second quarter due to widespread COVID-19 lockdowns. Analysts said Beijing's full-year growth target of around 5.5% had been looking increasingly unattainable. China last missed its growth target in 2015.
To read the full story please click here