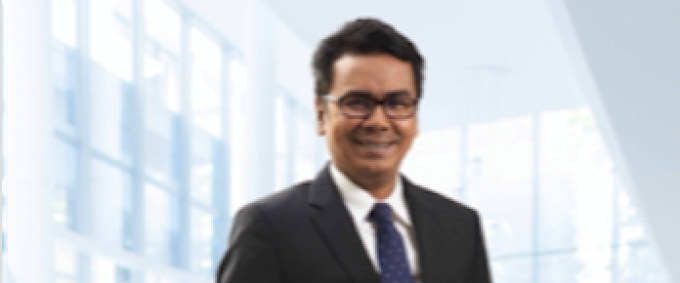 Cargo airline Raya Airways has appointed Lee Shashitheren as its new executive director and chief executive officer.
Mr Shashitheren will start his new role next month and will replace Mohamad Najib Ishak who stepped down earlier this month.
Mr Shashitheren began his career in 1995 with Singapore Airlines Cargo. He subsequently held numerous other roles at IATA and Qatar Airways, where he was responsible for launching the airline's Singapore office. Mr Shashitheren skills span commercial management, financial portfolios and operations.
Raya chairman Dr Kamaruzaman Mohamath Sharrif said: "The board of directors unanimously agreed and supported the appointment of Lee, due to his excellent track record and invaluable experience garnered in the industry, spanning over two decades, coupled with his strong networks in the industry, which makes him the most suitable and prominent candidate.
"As the former commercial director, Lee has knowledge, experience and expertise in the industry and provides a smooth transition into his new post."